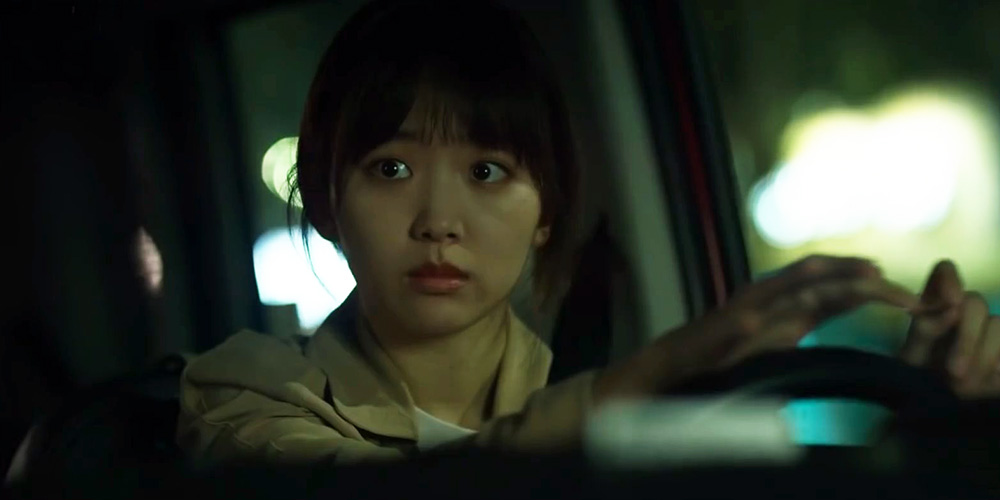 Trailer: 'Midnight'
---
'Midnight' (미드나이트) is a 2021 South Korean thriller written and directed by Kwon Oh-Seung.
The film follows a hearing impaired woman who finds herself being targeted by a serial killer. The cast includes Jin Ki-Joo, Wi Ha-Joon, Park Hoon, Gil Hae-Yeon, and Kim Hye-Yoon.
Synopsis: Kyung-Mi (Jin Ki-Joo) is a hearing impaired woman who works as a sign language counsellor for a call centre. One night, she goes to pick up her mother from a street in Seoul. Unbeknownst to Kyung-Mi however, there is a serial killer by the name of Do-Sik (Wi Ha-Joon) lurking in the shadows. Although he is initially stalking her mother, he switches targets when another young girls passes by. Unfortunately, he also catches a glimpse of Kyung-Mi and decides to make her his next victim. [© Far East Films]
'Midnight' opens across South Korea in June, 2021.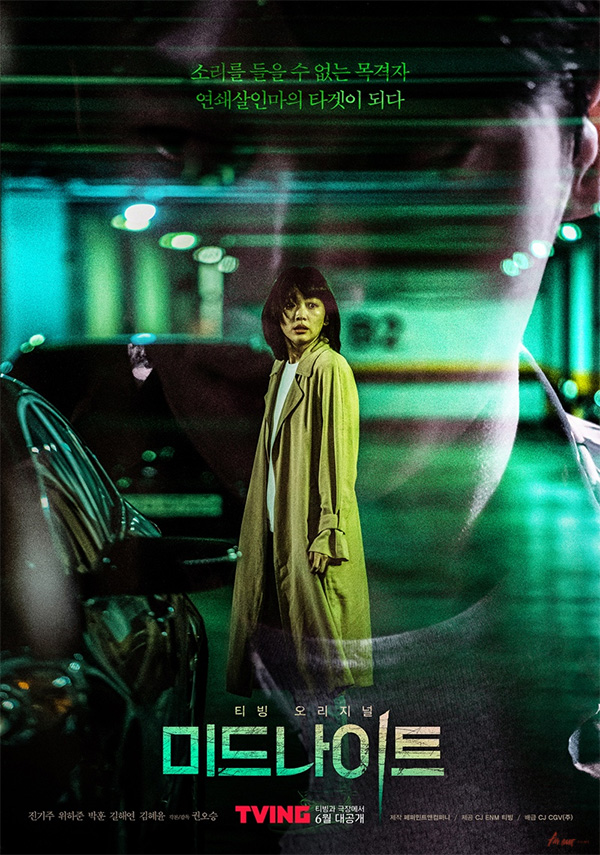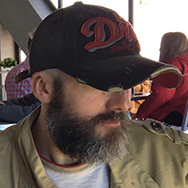 Latest posts by Phil Mills
(see all)