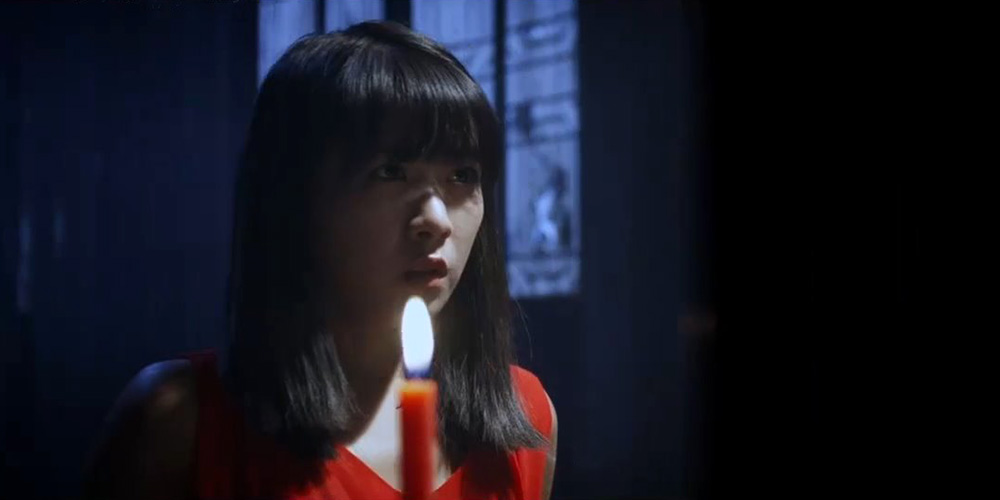 Trailer: 'Mirror World'
---
'Mirror World' (镜世界) is a 2022 Chinese horror movie directed by Yuan Jie.
The film revolves around a young girl who participates in a terrifying mirror game and slips into a coma. The cast includes Su Xiaomei, Luo Xiang, and Zeng Yilian.
Synopsis: In a dark room at midnight, candles are lit and apples are peeled in front of the mirror. If the peel is broken, it is said that you will see something unclean in the mirror. A young girl named Shanshan is dragged by her classmates to participate in the mirror game and accidentally cuts off the peel of the fruit. Frightened by what she sees in the mirror, Shanshan falls unconscious. In order to wake her up, her sister participates in a scary experiment that allows her to enter the space of consciousness in the sleeper's brain… [© Far East Films]
'Mirror World' opens across China on June 10, 2022.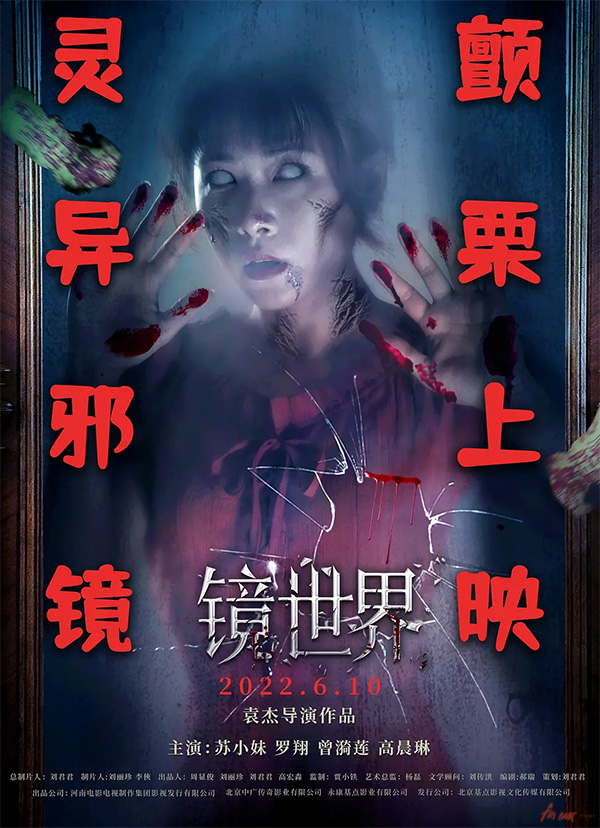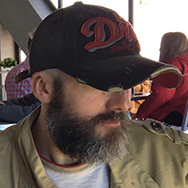 Latest posts by Phil Mills
(see all)