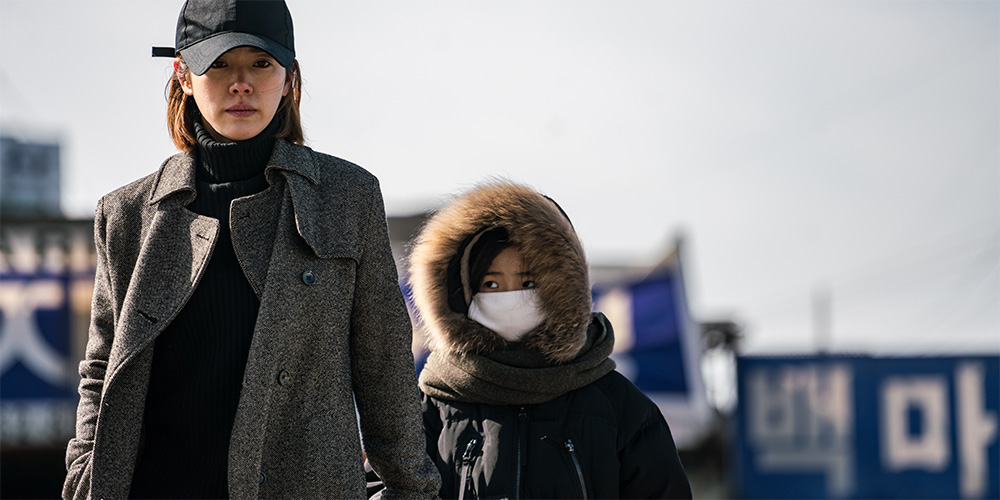 Trailer: 'Miss Baek'
'Miss Baek' (미쓰백) is an upcoming South Korean drama directed by Lee Ji-Won.
Based on true events, the film follows a former convict who forges an unlikely friendship with a child from a broken home. The cast includes Han Ji-Min, Lee Hee-Joon, Kim Shi-A, Kwon So-Hyun, and Baek Soo-Jang.
Synopsis: A woman's (Han Ji-Min) past as a convict follows her everywhere and because of this she doesn't open up to others. But then she strikes up a friendship with a broken child who has suffered from domestic violence and decides to save the girl from the cruel world. A man who holds feelings for the woman, tries to protect her in his own way.
'Miss Baek' opens across South Korea on October 11, 2018.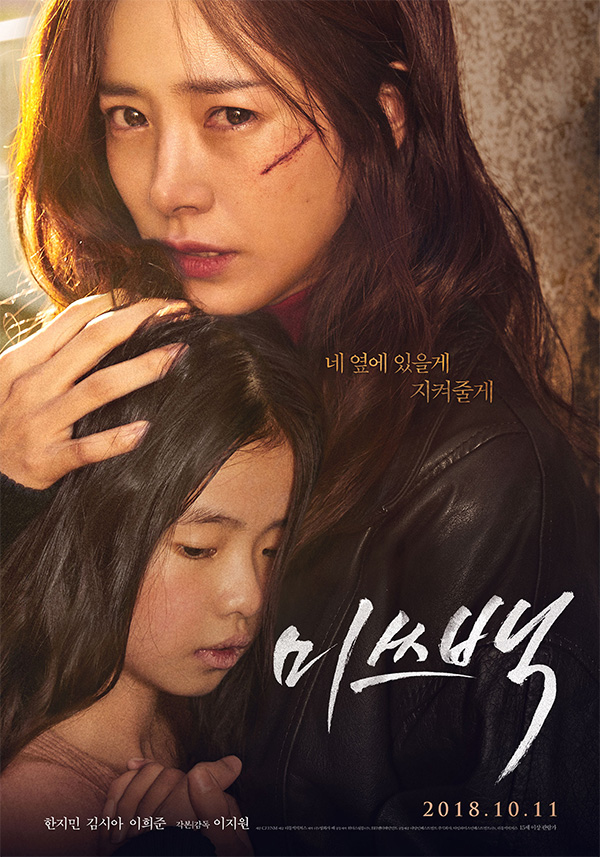 Film fan, anime addict, gaming geek, metalhead, and supreme dark overlord of Far East Films.
Latest posts by Phil Mills (see all)