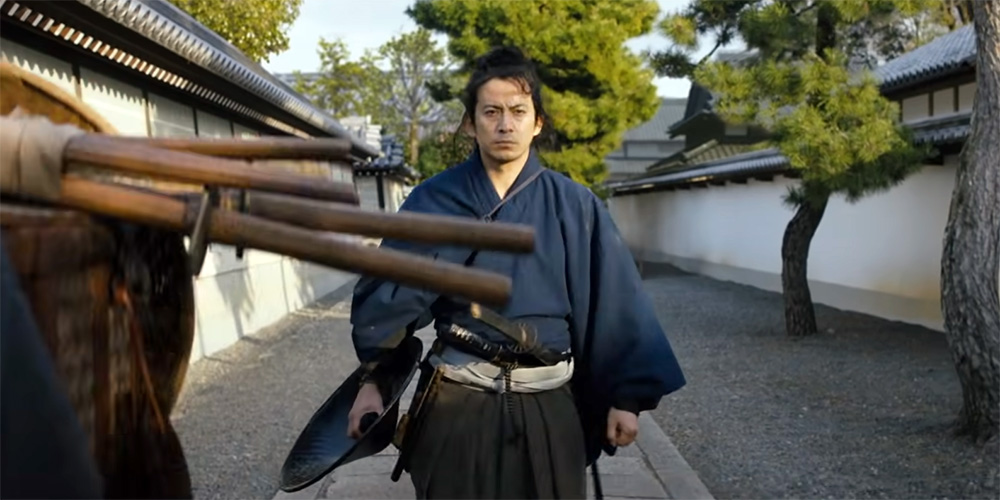 Trailer: 'Moeyo Ken'
'Moeyo Ken' (燃えよ剣) is a 2020 Japanese period action drama directed by Masato Harada.
Based on a novel by Ryotaro Shiba, the film provides a dramatised retelling of the life of Toshizo Hijikata, a Vice-Commander of the Shinsengumi (special police) who fought against the Meiji Restoration. The cast includes Junichi Okada, Kou Shibasaki, Ryohei Suzuki, Ryosuke Yamada, and Hideaki Ito.
'Moeyo Ken' opens across Japan on May 22, 2020.