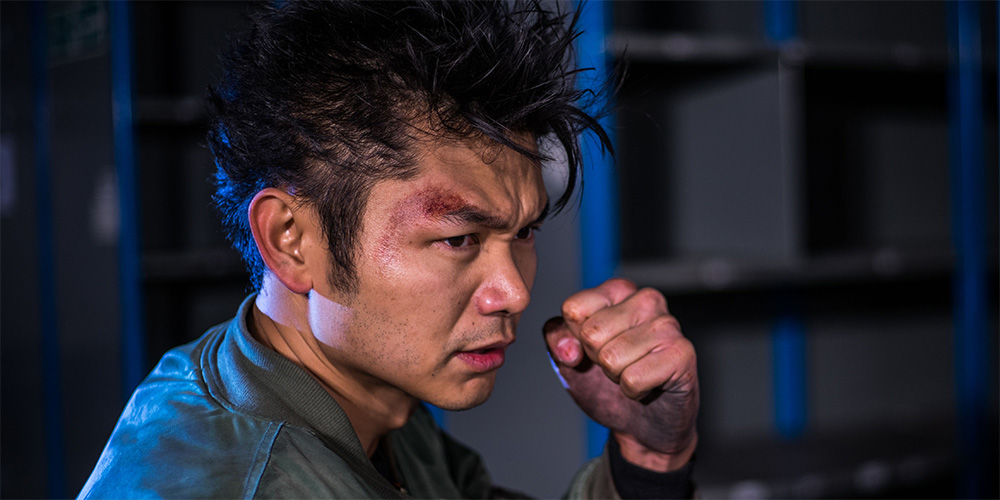 Trailer: 'Nightshooters'
'Nightshooters' is an upcoming British martial arts action thriller directed by Marc Price.
The film revolves around a film crew who witness a Gangland hit, and have to fight for their lives to survive the night.. The cast includes Jean-Paul Ly, Doug Allen, Rosanna Hoult, Nicholas Aaron, Ben Shafik, Wendy Glenn, and Philip Barantini.
Synopsis: After witnessing a brutal gangland execution, a group of filmmakers find themselves on the run. Stunt man Donnie (Jean-Paul Ly) is forced to take his martial arts capabilities off script, putting his skills to practice for survival. The sound team resourcefully use their equipment to track their surroundings as the special effects guru disregards all the rules of set, abandoning safety to set lethal traps as the cat and mouse game of survival ensues!
'Nightshooters' will be in select UK cinemas and On Demand July 27 2018 and on Blu-ray & DVD August 13 2018.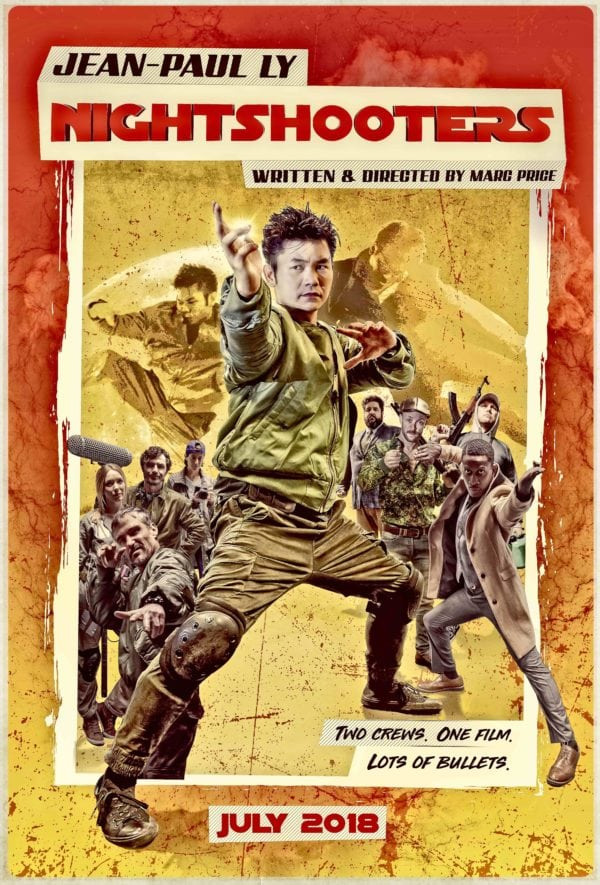 Thanks to Flickering Myth.
Film fan, anime addict, gaming geek, metalhead, and supreme dark overlord of Far East Films.
Latest posts by Phil Mills (see all)