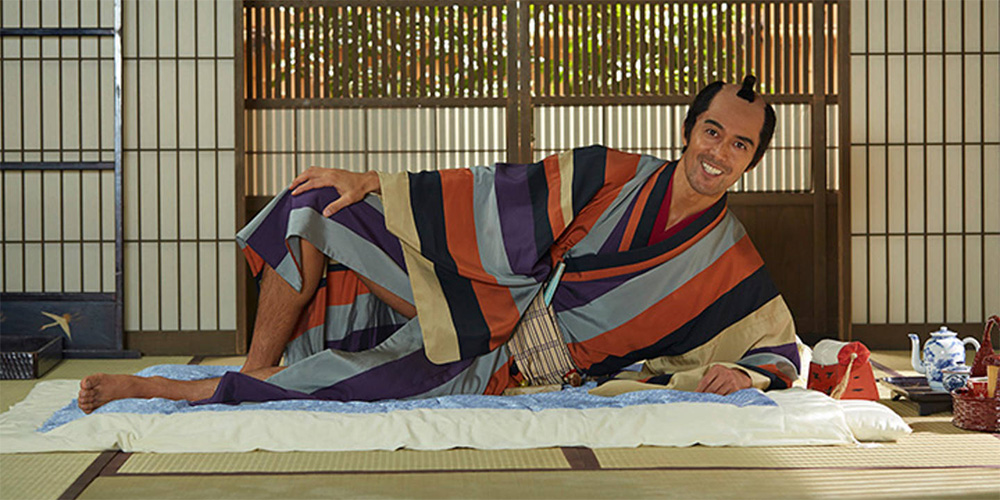 Trailer: 'Flea-picking Samurai'
---
'Flea-picking Samurai' (のみとり侍 / Nomitori Samurai) is a 2018 Japanese period romantic comedy directed by Yasuo Tsuruhashi.
Based on the collection of short stories by Shigeo Komatsu, the film revolves around a samurai who angers the daimyo and is given the job of catching cats' fleas from customers… or so he thinks. The cast includes Hiroshi Abe, Shinobu Terajima, Etsushi Toyokawa, Takumi Saito, and Morio Kazama.
Synopsis: The time is the Edo Period. After deregulation, old-fashioned Okitsugu Tanuma (Bunshi Katsura) thinks anything is okay as long as it makes money. Elite samurai from the Echigo Nagaoka clan, Hironoshin Kobayashi (Hiroshi Abe) angers his daimyo with a small thing, and is punished with the job of removing the fleas from the cats. However, it turns out that his job is actually to provide sexual services for local women! When his first customer looks exactly like his dead wife, Kobayashi  finds his heart beating faster and faster…
'Flea-picking Samurai' opens across Japan on May 18, 2018.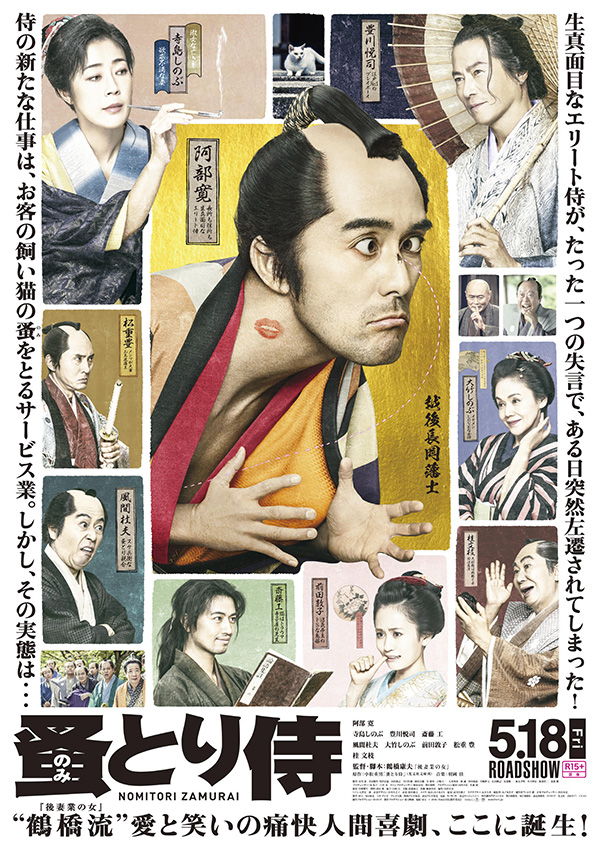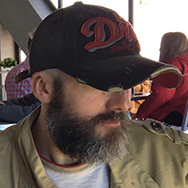 Latest posts by Phil Mills
(see all)