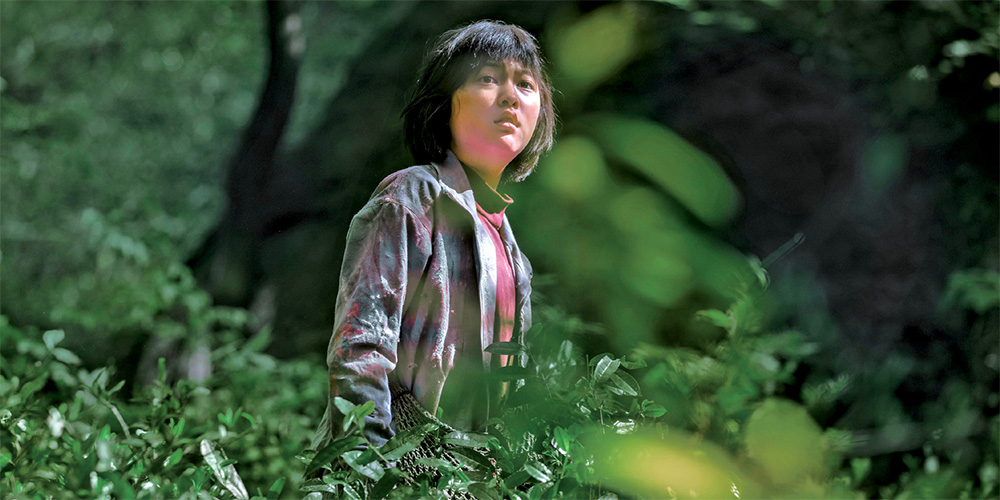 Trailer: 'Okja'
---
'Okja' is a South Korean-American action-adventure film directed by Bong Joon-Ho ('The Host').
The story revolves around a young girl who risks everything to prevent a powerful, multi-national company from kidnapping her best friend – a massive animal named Okja. The cast includes Ahn Seo-Hyun, Jake Gyllenhaal, Lily Collins, Paul Dano, Tilda Swinton, Byun Hee-Bong, and Steven Yeun.
'Okja' will be available to stream on Netflix from June 28, 2017.