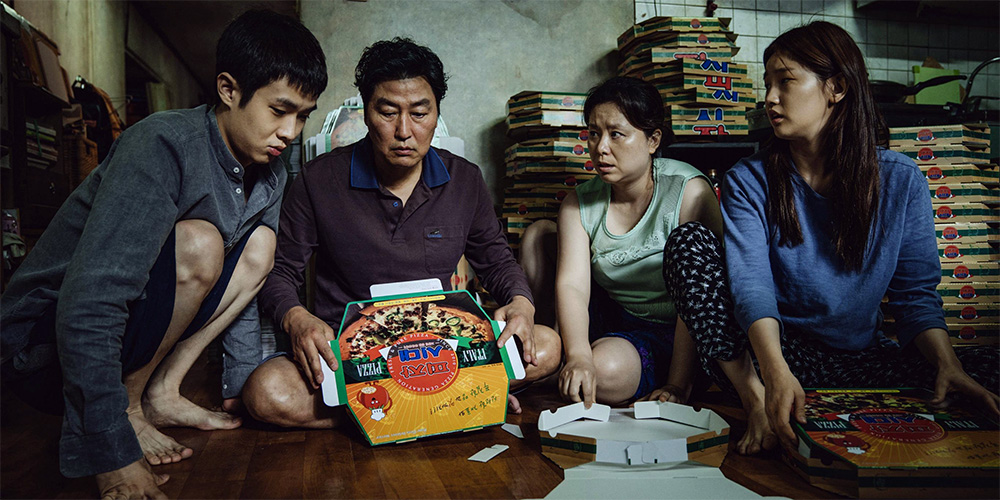 Trailer: 'Parasite'
---
'Parasite' (기생충) is a 2019 South Korean black comedy thriller written and directed by Bong Joon-Ho.
The film revolves around an unemployed family who take a peculiar interest in a wealthy and glamorous family, which leads to them getting entangled in an unexpected incident. The cast includes Song Kang-Ho, Lee Sun-Kyun, Cho Yeo-Jeong, Choi Woo-Sik, Park So-Dam, and Jang Hye-Jin.
'Parasite' opens across South Korea in May 2019.