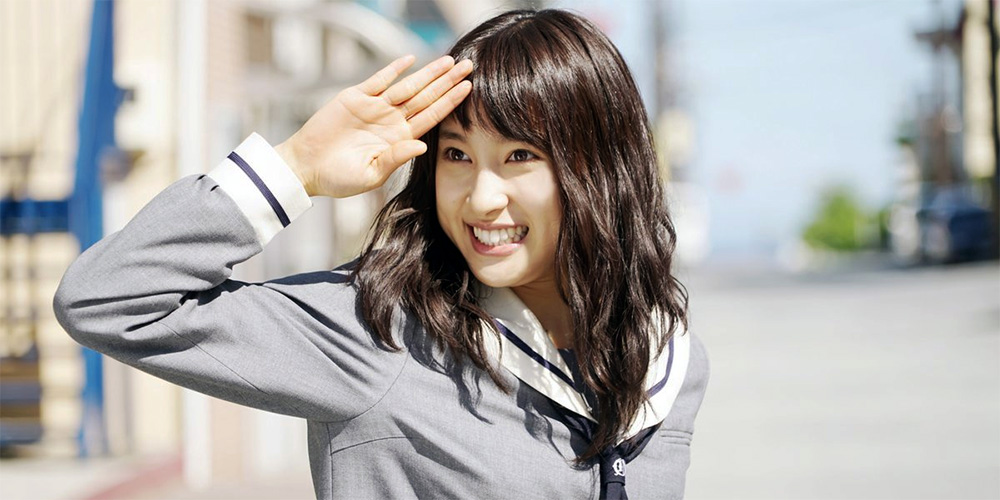 Trailer: 'Policeman and Me'
---
'Policeman and Me' (PとJK) is an upcoming Japanese romantic drama directed by Ryuichi Hiroki.
Based on the manga series 'P to JK' by Maki Miyoshi, the film revolves around a Policeman and a high school girl who have an obvious chemistry but struggle to overcome the age gap. The cast includes Kazuya Kamenashi, Tao Tsuchiya, Mahiro Takasugi, Tina Tamashiro, and Daigo Nishihata.
Synopsis: Kako Motoya (Tao Tsuchiya) is in the first year of high school. She has yet to have a boyfriend yet. One day, she pretends she's a university student and takes part in a group blind date. There, she meets 23-years-old Kota Sagano (Kazuya Kamenashi). Kako and Kota get along well and become attracted to each other. Later, Kota learns that Kako is a high school student and his attitude towards Kako changes. In fact, Kota is police officer. Even though he likes her, he knows he can't date her. Then, Kako is injured while protecting Kota. Kota decides to accept Kako for who she is. He asks Kako to marry him, because that's the only way he can be with her as a police officer.
'Policeman and Me' opens across Japan on March 25, 2017.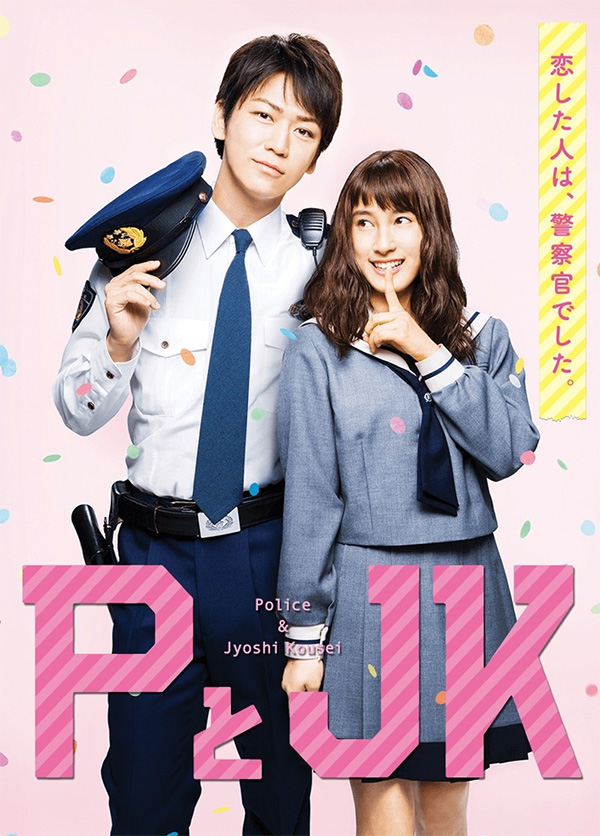 Thanks to AsianWiki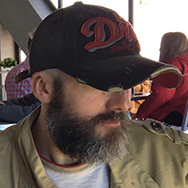 Latest posts by Phil Mills
(see all)