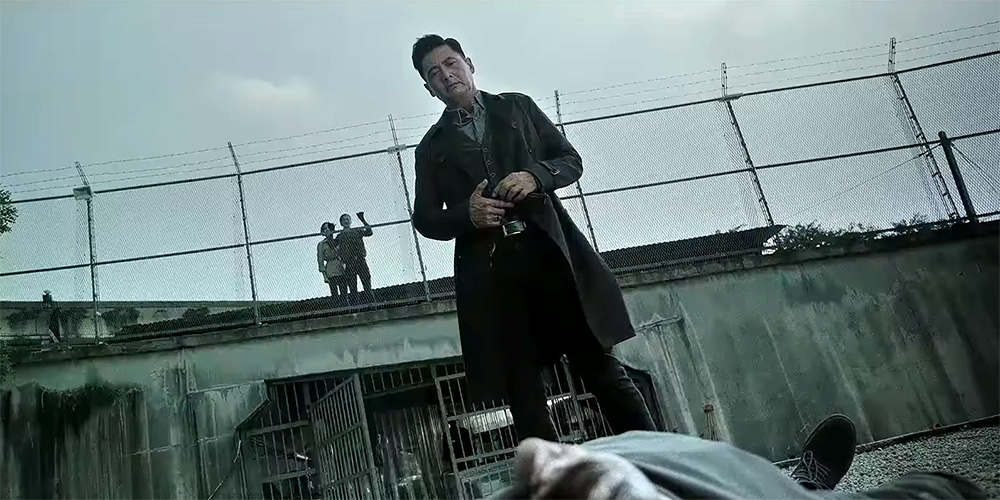 Trailer: 'Project Gutenberg'
---
'Project Gutenberg' (無雙) is an upcoming Hong Kong action thriller directed by Felix Chong.
The film tells the story of the war between Hong Kong police and a group of clever currency counterfeiters. The cast includes Chow Yun-Fat, Aaron Kwok, Zhang Jingchu, Alex Fong, and Liu Kai-Chi.
Synopsis: The Hong Kong police is hunting a counterfeiting gang led by a mastermind code-named "Painter" (Chow Yun-fat). The gang possesses exceptional counterfeiting skills which makes it difficult to distinguish the authenticity of its counterfeit currency. The scope of their criminal activities extends globally and greatly attracts the attention of the police. In order to crack the true identity of "Painter", the police recruits a painter named Lee Man (Aaron Kwok) to assist in solving the case.
'Project Gutenberg' opens across Hong Kong on September 30, 2018.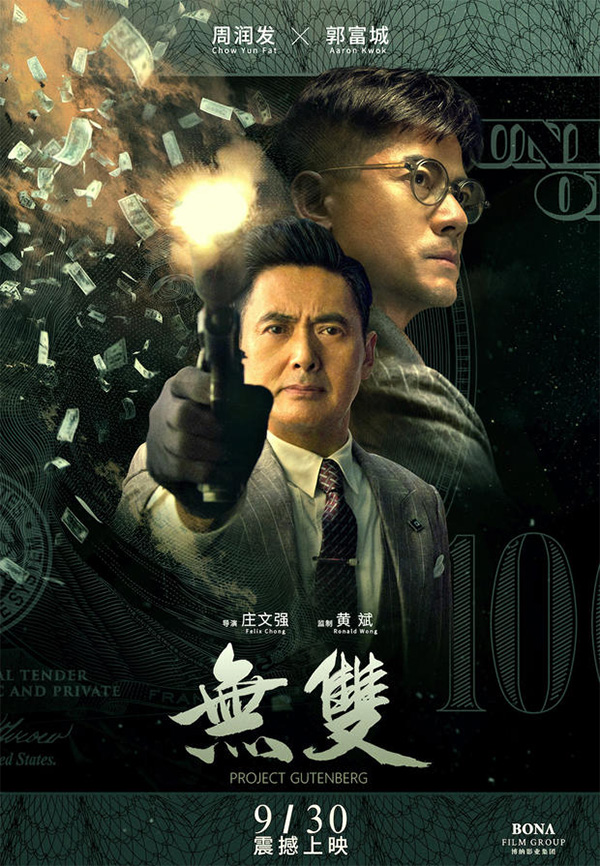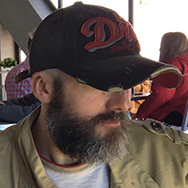 Latest posts by Phil Mills
(see all)