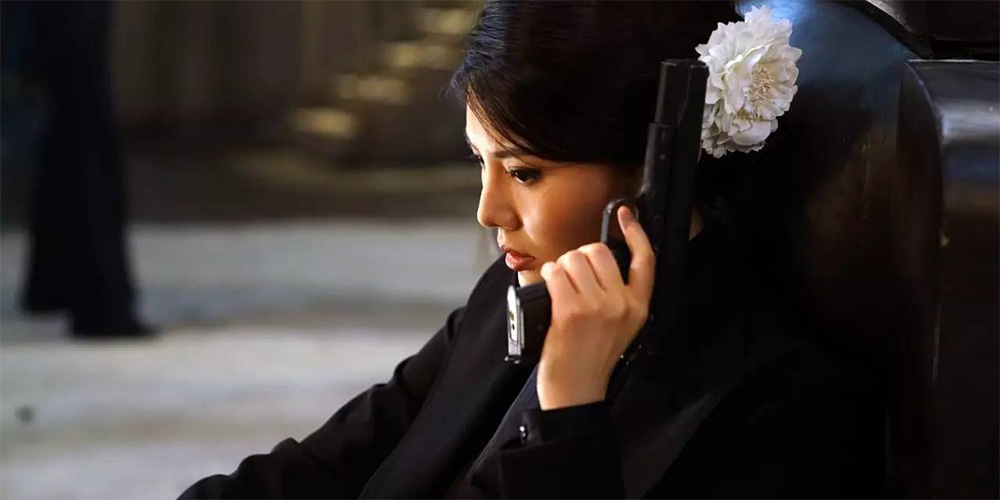 Trailer: 'Queen of Triads'
'Queen of Triads' (大嫂) is an upcoming Chinese crime drama written by Wong Jing and directed by Kam Ka-Wai.
The film revolves around a young innocent girl who is betrayed by her loved ones and decides to take control of her life by becoming a gangster. The cast includes Raquel Xu, Philip Ng, and Emotion Cheung.
'Queen of Triads' opens across China on December 7, 2017.