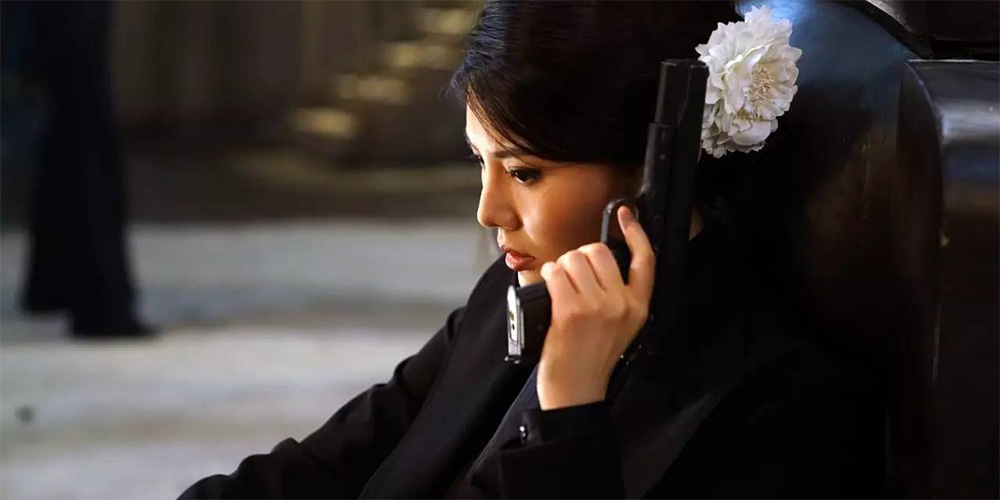 Trailer: 'Queen of Triads'
'Queen of Triads' (大嫂) is an upcoming Chinese crime drama written by Wong Jing and directed by Kam Ka-Wai.
The film revolves around a young innocent girl who is betrayed by her loved ones and decides to take control of her life by becoming a gangster. The cast includes Raquel Xu, Philip Ng, and Emotion Cheung.
'Queen of Triads' opens across China on December 7, 2017.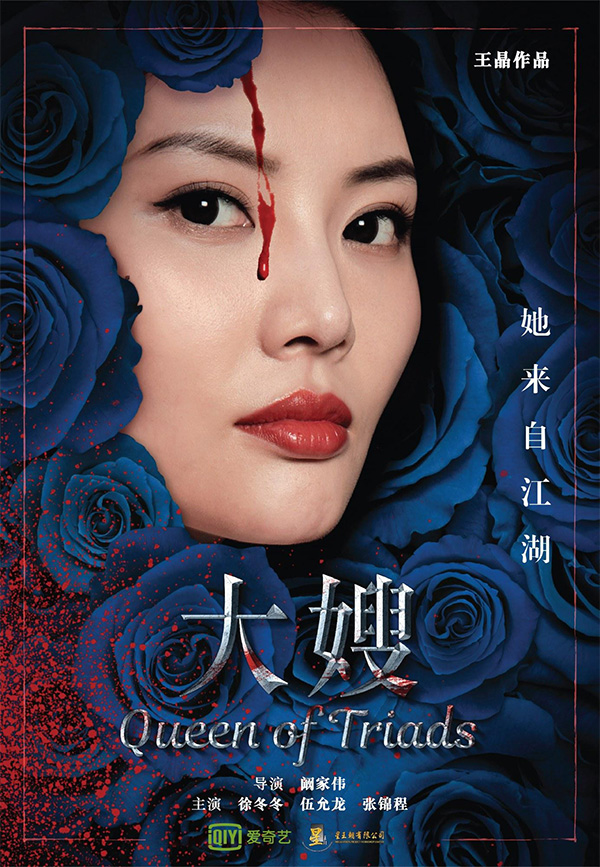 Film fan, anime addict, gaming geek, metalhead, and supreme dark overlord of Far East Films.
Latest posts by Phil Mills (see all)