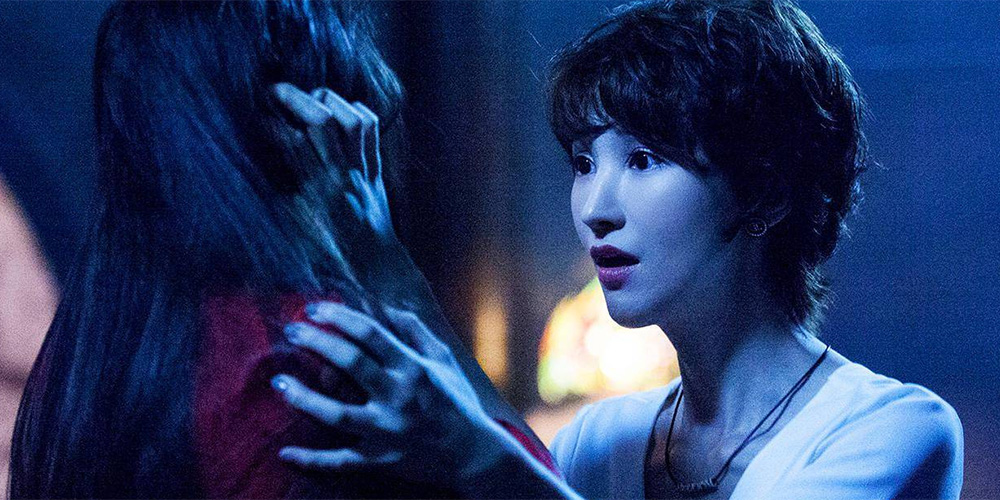 Trailer: 'Reawaken'
---
'Reawaken' (致命记忆之花开双生) is 2022 Chinese horror movie directed by Guo Yufeng.
The film revolves around a woman who turns to hypnosis therapy to try and help her get over some painful childhood memories. The cast includes Lu Caiyi, Jin Junxiu, Wang Liyu, Ning Haoran, and Zhang Jingtong.
Synopsis: After an accident, Su Yiwen had a nervous breakdown and began reliving painful memories of her childhood: her sister climbed into the attic to chase a falling balloon and fell to her death. Su was blamed by her mother and others around her for failing to take care of her sister, and these memories have been a constant source of pain for her. In order to restore Su to normal, a therapist carefully designs a story for her in hypnosis that will let her relive this journey in her dreams. [© Far East Films]
'Reawaken' opens across China on August 12, 2022.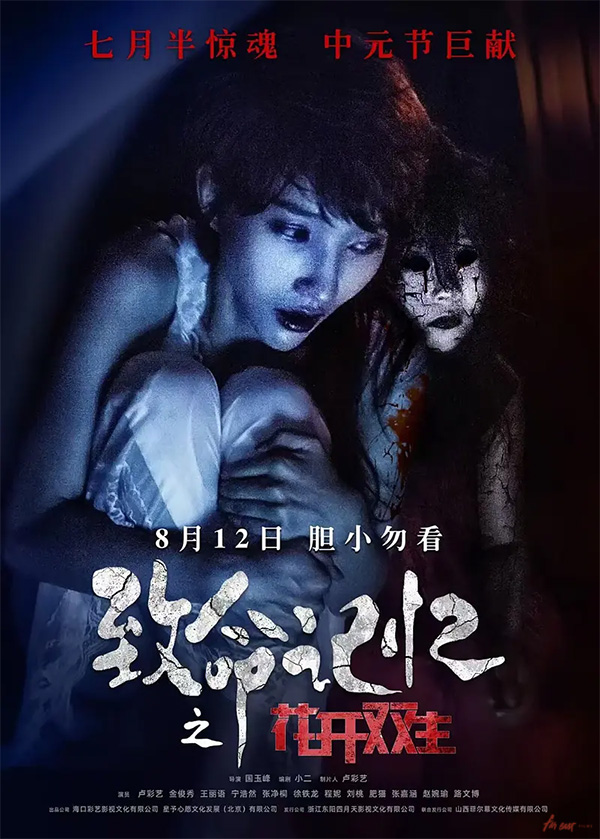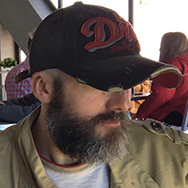 Latest posts by Phil Mills
(see all)