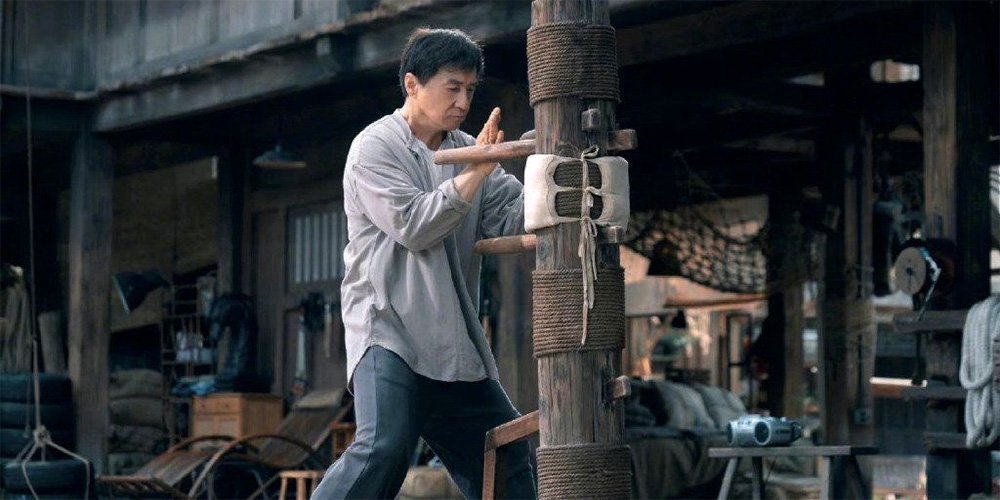 Trailer: 'Ride On'
---
'Ride On' (龙马精神) is a 2023 Chinese comedy-drama written and directed by Larry Yang.
The film revolves around a man who must turn to his daughter and her boyfriend for help after he is threatened with losing his beloved horse. The cast includes Jackie Chan, Liu Haocun, Kevin Guo, Wu Jing, and Xiao Shenyang.
Synopsis: Once a renowned martial artist, Lao Luo (Jackie Chan) is now a down-and-out who lives with his beloved horse, Red Rabbit. When Red Rabbit is involved in a debt dispute, he faces the crisis of "separation of father and son". In desperation, Lao Luo asks his daughter Bao (Liu Haocun) and her boyfriend Naihua (Guo Qilin), who has misunderstood him for years, for help. As they come together to save one horse, all three people gradually get closer to each other. [© Far East Films]
'Ride On' opens across China on April 7, 2023.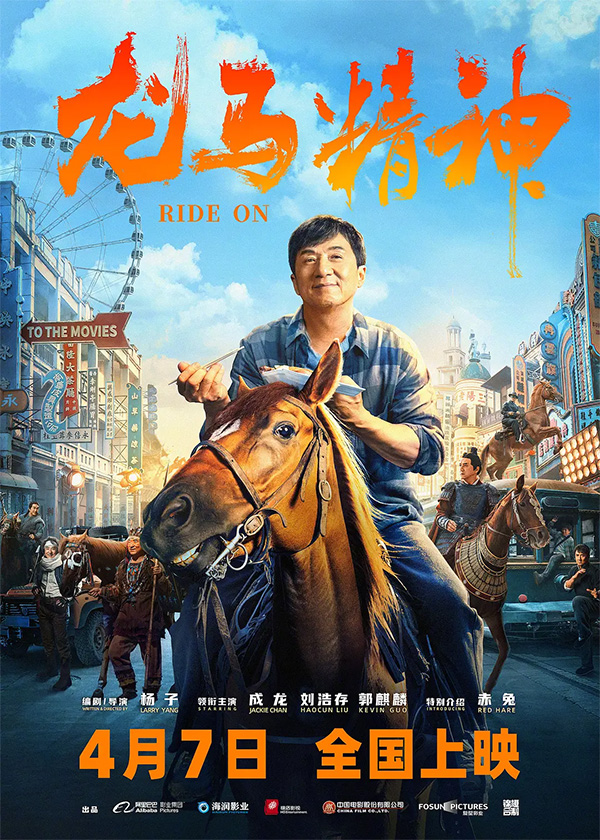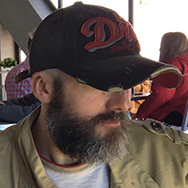 Latest posts by Phil Mills
(see all)