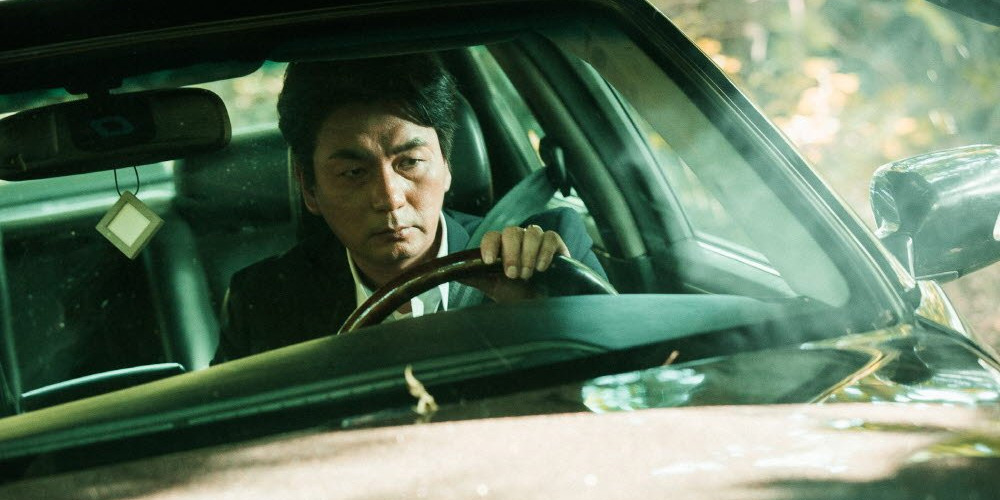 Trailer: 'Road Kill'
'Road Kill' (로드킬) is an upcoming South Korean horror/thriller directed by Lee Soo-Sung.
The film revolves around a man who is involved in a car accident and wakes up to find himself in the care of a family who may not be all that they seem. The cast includes Lee Cheol-Min, Oh Gwang-Rok, Shin Won-Ho, and Kim Yoon-Ji.
Synopsis: Oh-Gwang (Lee Cheol-Min) is vicious real estate broker. One day, he gets into an accident while driving on a mountain path. Two days later, he wakes up. Oh-Gwang finds himself at the home of Mr. Jang (Oh Gwang-Rok), which is located deep in the mountain. Oh-Gwang was saved by Mr. Jang's family. The family consists of Mr. Jang, his wife Yeon-Hee, son Hyun-Seok and daughter So-Hee. They are very nice to Oh-Gwang, but something about the family is suspicious. The family might be hiding something from Oh-Gwang.
'Road Kill' opens across South Korea on February 28, 2019.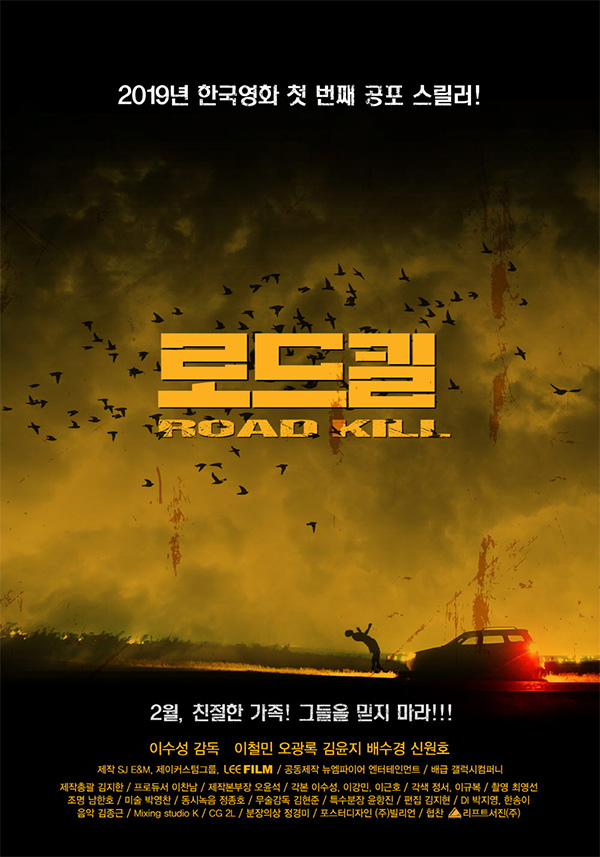 Synopsis by AsianWiki.