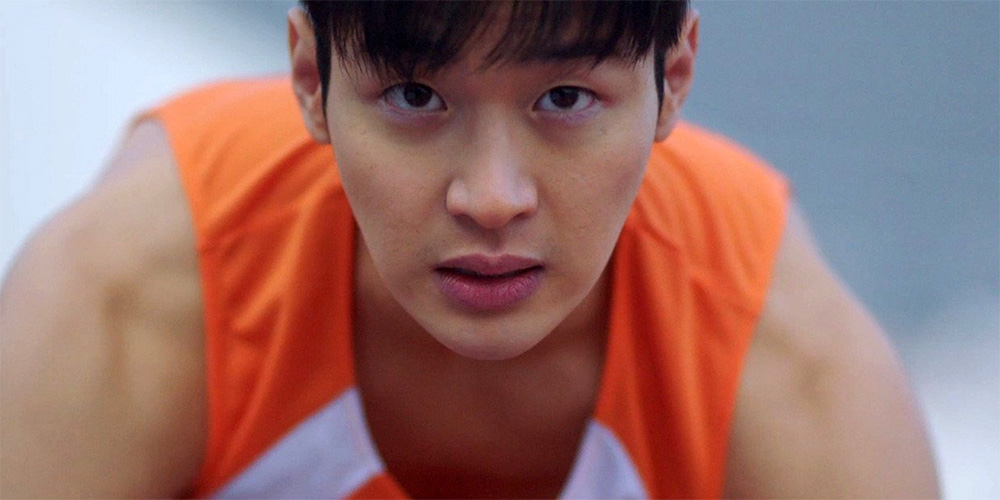 Trailer: 'Run Boy Run'
'Run Boy Run' (런 보이 런) is a 2020 South Korean youth drama directed by Oh Won-Jae.
The film revolves around a promising young runner who sees his life change after he is involved in an accident. The cast includes Jang Dong-Yoon, Seo Byeock-Joon, Han Yi-Jin, Kwon So-Hyun, and Jang Myoung-Un.
Synopsis: Do-won (Jang Dong-Yoon) was a promising runner but he is injured in an accident while running to meet his best friend, Jin-su (Seo Byeock-Joon). In that brief joyful moment of being reunited with his friend, who seemed strangely different, Do-won got caught up in an unexpected incident…
'Run Boy Run' opens across South Korea on May 28, 2020.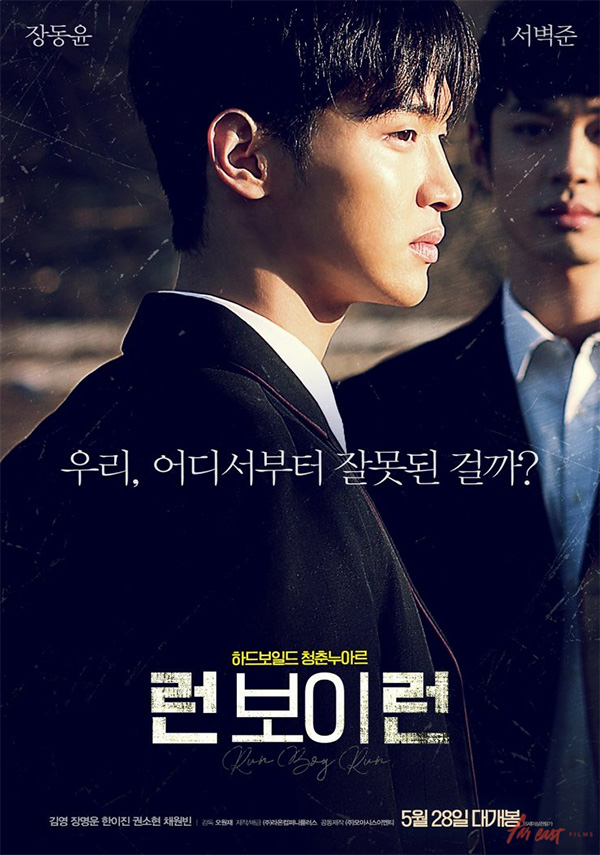 Source: HanCinema