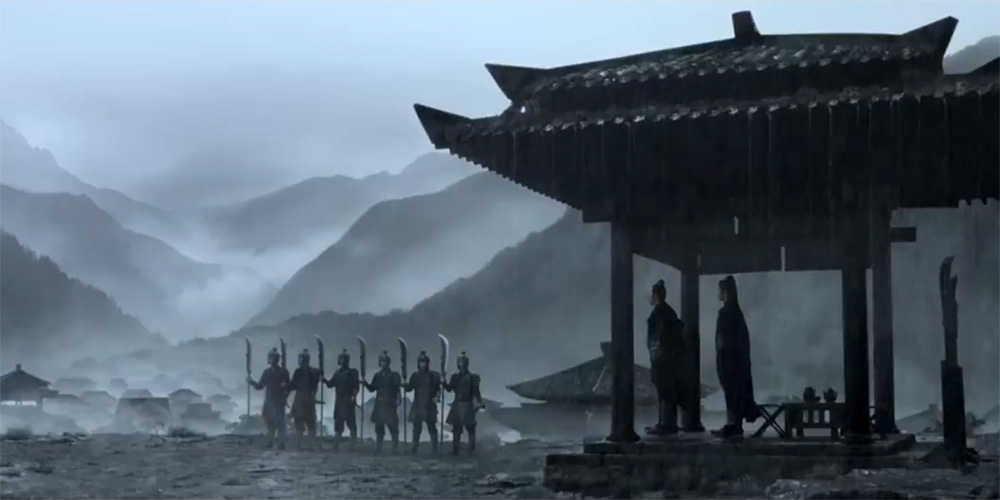 Trailer: 'Shadow'
---
'Shadow' (影) is an upcoming Chinese martial arts period drama directed by Zhang Yimou.
Set during China's Three Kingdom's era (AD 220–280), the film follows a man who has been held in secret captivity since the age of 8 as he struggles for freedom. The cast includes Deng Chao, Sun Li, Zheng Kai, Guan Xiaotong, and Wang Qianyuan.
'Shadow' is due for release across China on September 30, 2018.