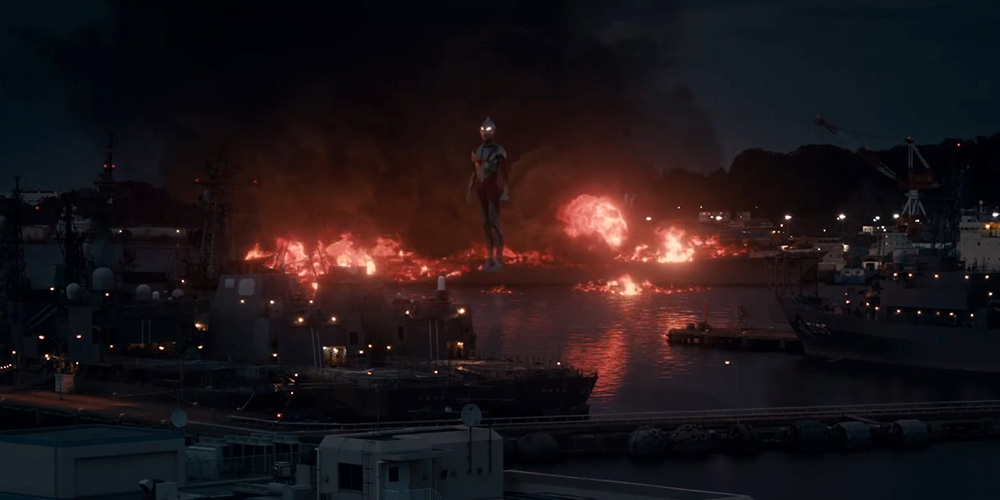 Trailer: 'Shin Ultraman'
---
'Shin Ultraman' (シン・ウルトラマン) is a 2022 Japanese sci-fi superhero movie directed by Shinji Higuchi.
The film, which is a reimagining of the classic tokusatsu hero, revolves around a man who finds himself chosen to become the newest human host of Ultraman. The cast includes Takumi Saito, Masami Nagasawa, Hidetoshi Nishijima, Daiki Arioka, and Akari Hayami.
Synopsis: Japan is constantly being invaded by giant, unidentified lifeforms known as the "S-Class Species." In order to suppress these creatures, the Japanese Government formulates the S-Class Species Suppression Protocol (SSSP). As the threat of the "S-Class Species" grows, a silver giant appears from beyond the earth's atmosphere. Shortly thereafter, Analyst Hiroko Asami and Shinji Kaminaga are appointed to the SSSP.
'Shin Ultraman' opens across Japan on May 13, 2021.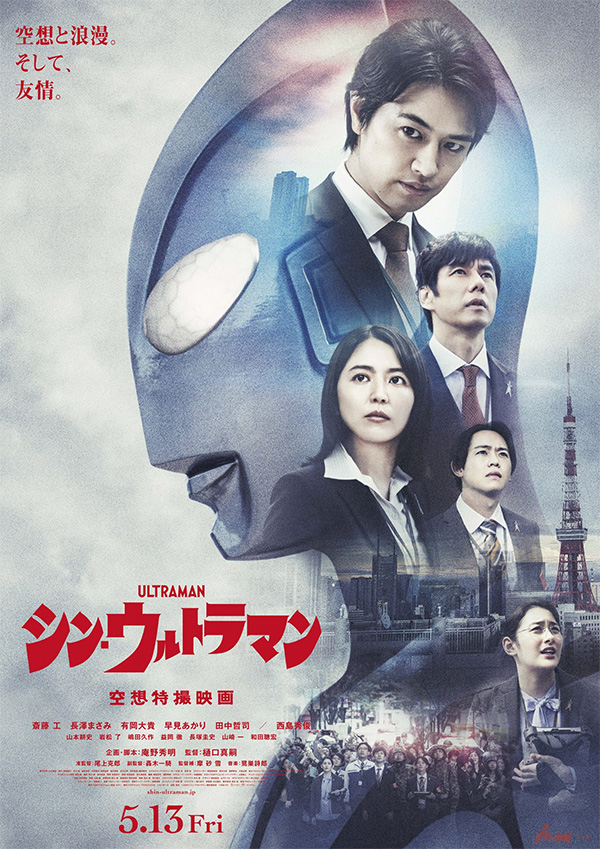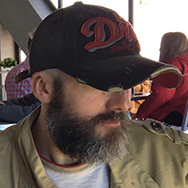 Latest posts by Phil Mills
(see all)