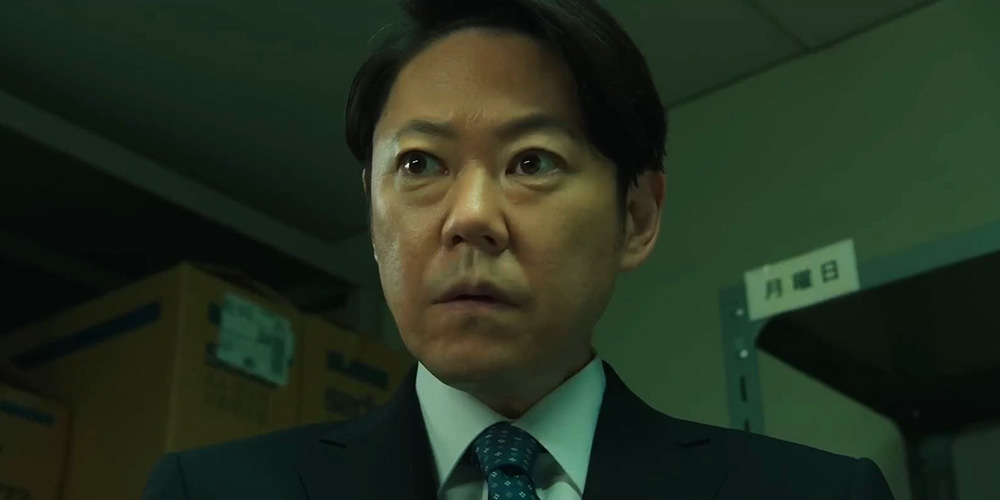 Trailer: 'Shylock's Children'
---
'Shylock's Children' (シャイロックの子供たち) is a 2023 Japanese mystery drama directed by Katsuhide Motoki.
Based on the novel 'Shylock no Kodomotachi' by Jun Ikeido, the film revolves around a bank clerk who teams up with his colleagues to investigate some money that goes missing. The cast includes Sadao Abe, Aya Ueto, Yuta Tamamori, Toshiro Yanagiba, and Tetta Sugimoto.
Synopsis: Masahiro Nishiki (Sadao Abe) is a veteran bank clerk, working at the Nagahara branch for Tokyo Daiichi Bank. When some money goes missing, Masahiro decides to enlist the help of his colleagues Airi Kitagawa (Aya Ueto) and Yoji Tabata (Yuta Tamamori) to investigate further. Soon, the truth behind the incident will be uncovered…
'Shylock's Children' opens across Japan on February 17, 2023.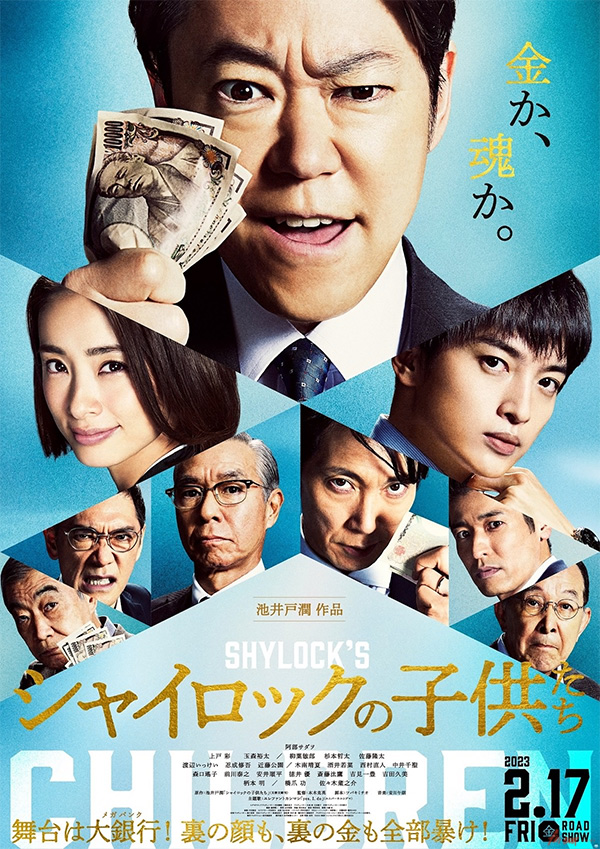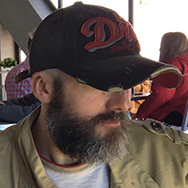 Latest posts by Phil Mills
(see all)