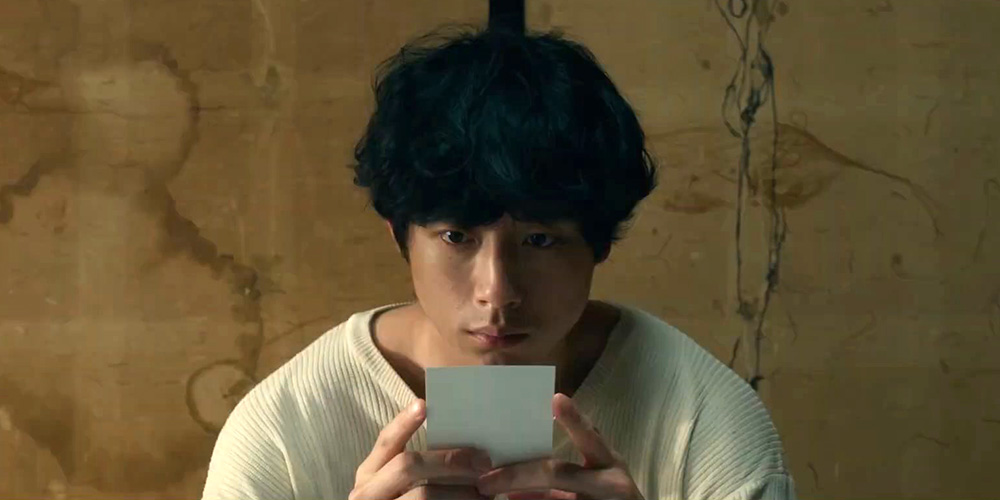 Trailer: 'Side By Side'
---
'Side By Side' (サイド バイ サイド 隣にいる人) is a 2023 Japanese drama written and directed by Chihiro Ito.
The film follows a man with the power to perceive the thoughts of others who receives shocking news when he is reunited with a former schoolmate. The cast includes Kentaro Sakaguchi, Asuka Saito, Mikako Ichikawa, Kodai Asaka, and Ameri Isomura.
Synopsis: Miyama (Kentaro Sakaguchi) possesses an enigmatic gift that enables him to perceive the thoughts of others. He employs this power to alleviate the suffering of individuals weighed down by their anxieties or past traumas. Miyama shares a tranquil existence with his girlfriend Shiori (Mikako Ichikawa) and her daughter Bibi (Ameri Isomura), while his partner serves as a nurse. However, Miyama's life takes an unusual turn when he senses an unfamiliar sensation. His disconcerting emotions stem from Kusaka (Kodai Asaka), a former schoolmate who is now a musician residing in Tokyo. Miyama attends one of Kusaka's performances to investigate further and encounters him there. During their meeting, Kusaka imparts to Miyama a revelation concerning Miyama and his former love interest Riko (Asuka Saito). [Source: FilmFlix]
'Side By Side' opens across Japan on April 14, 2023.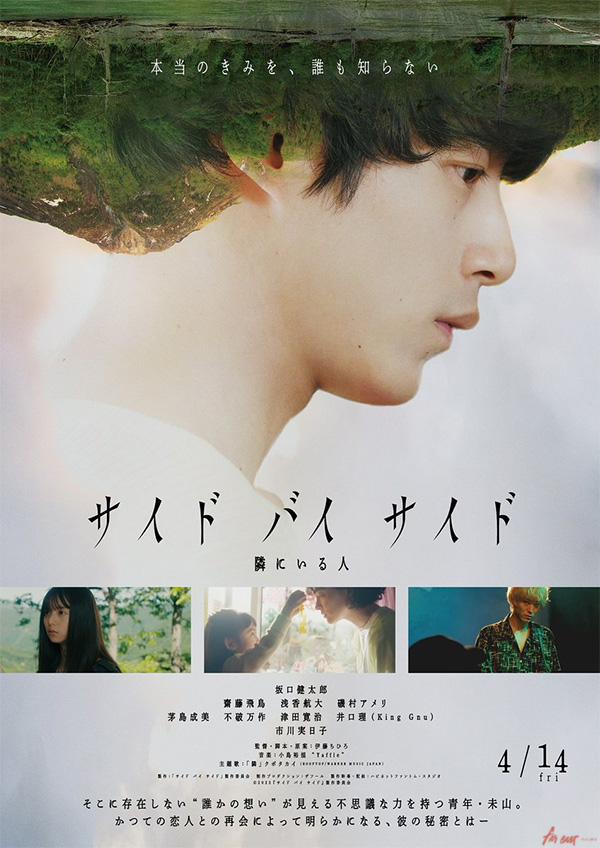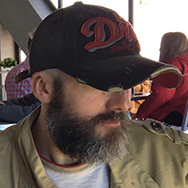 Latest posts by Phil Mills
(see all)