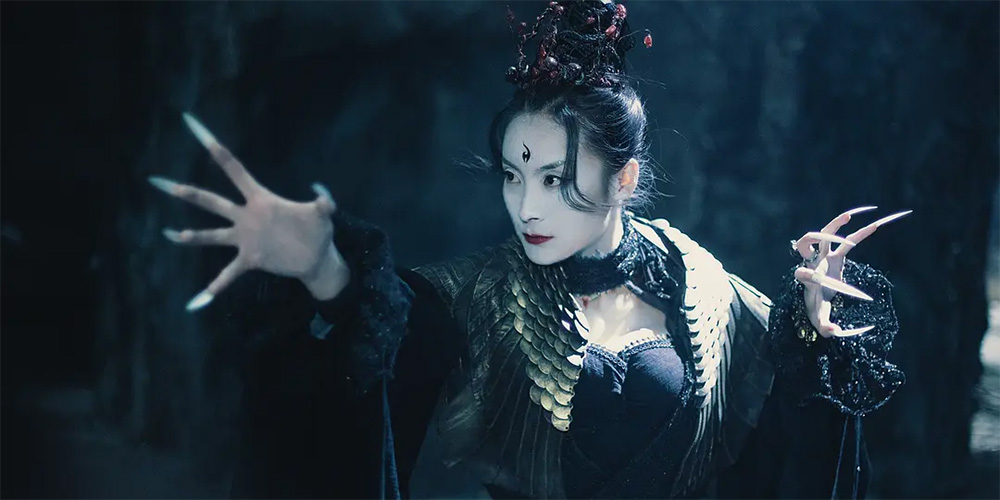 Trailer: 'Skeleton General'
---
'Skeleton General' (狄仁杰之骷髅将军) is a 2022 Chinese historical fantasy action-adventure directed by Wu Chengfeng.
The film follows Detective Dee as he attempts to unravel the mystery surrounding an army of undead skeletons. The cast includes He Gang, Cen Ming, Gu Zhiyun, Gao Zigang, and Zhang Pengxin.
Synopsis: During the Zhou dynasty, the governor of Yuzhou organizes a wedding for his son, who died prematurely, but the corpse of the bride suddenly turns into a white skeleton. Empress Wu is furious and orders her personal beauty expert, Yuchi Qing, to help Detective Dee with the case. In the midst of a melee between Dee and the skeletons, the people who have been killed turn into skeletons and fuse into a giant skeleton general. The case is fraught with mystery but will Dee be able to see the light and uncover the person behind the crime? [© Far East Films]
'Skeleton General' began screening on iQiyi on January 17, 2022.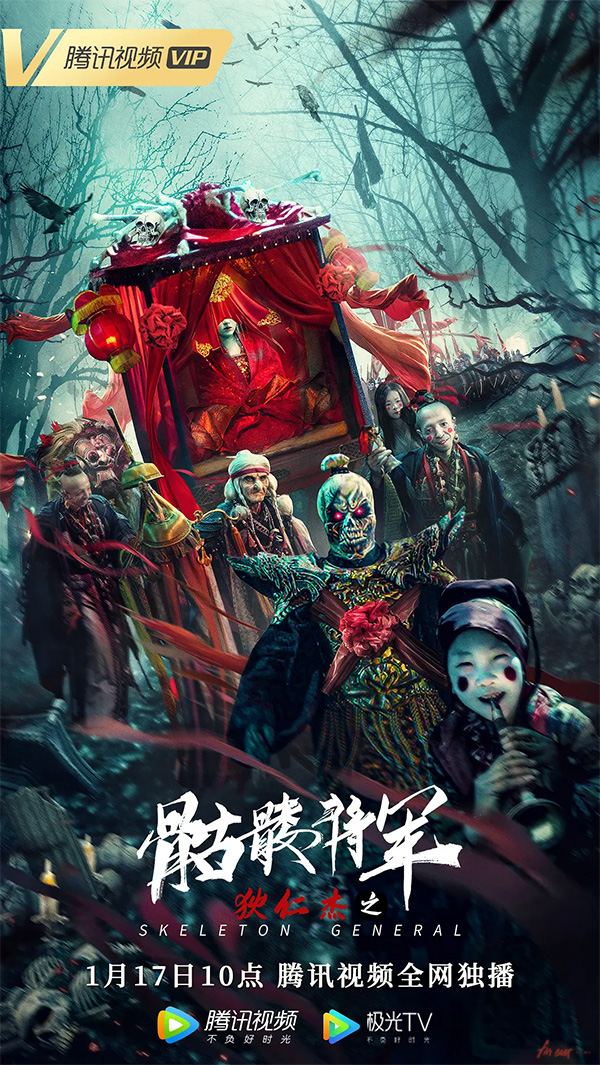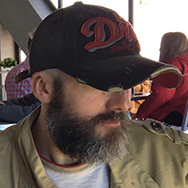 Latest posts by Phil Mills
(see all)