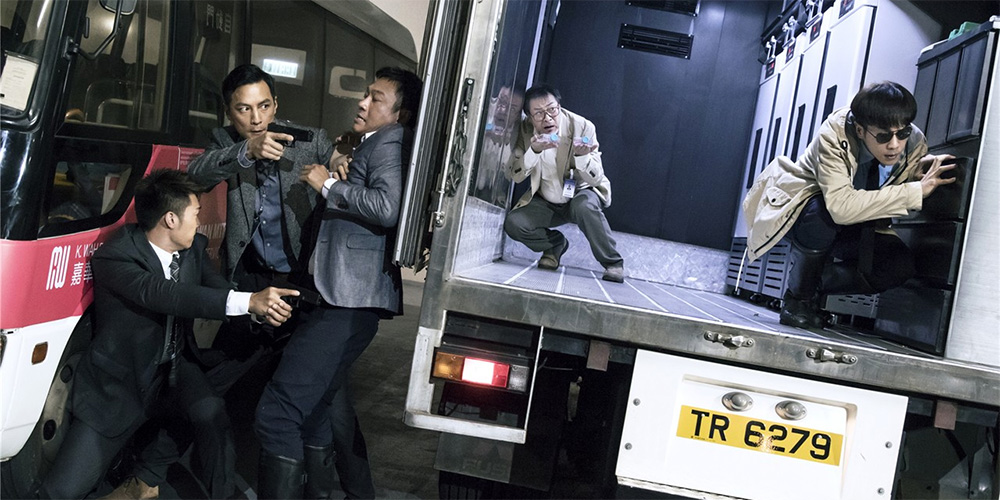 Trailer: 'Sky On Fire'
Legendary Hong Kong director Ringo Lam returns to his "on fire" series with a new action thriller entitled 'Sky On Fire'. The film stars Daniel Wu as a security agent who is tasked with protecting a highly sought-after research scientist. Simon Yam, Amber Kuo, Gordon Lam and Joseph Chang also star.
'Sky On Fire' opens across Hong Kong on November 25, 2016.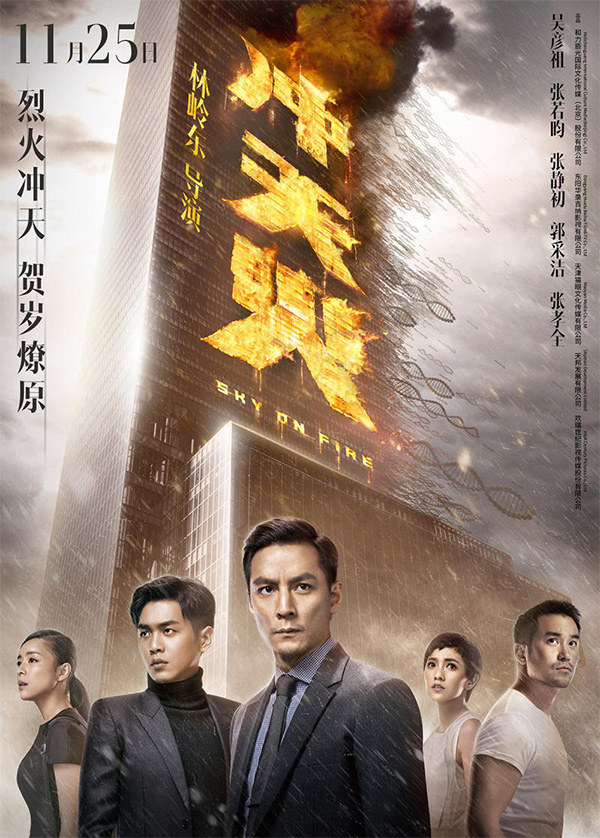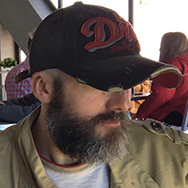 Film fan, anime addict, gaming geek, metalhead, and supreme dark overlord of Far East Films.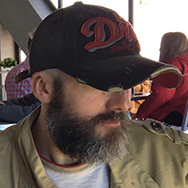 Latest posts by Phil Mills (see all)