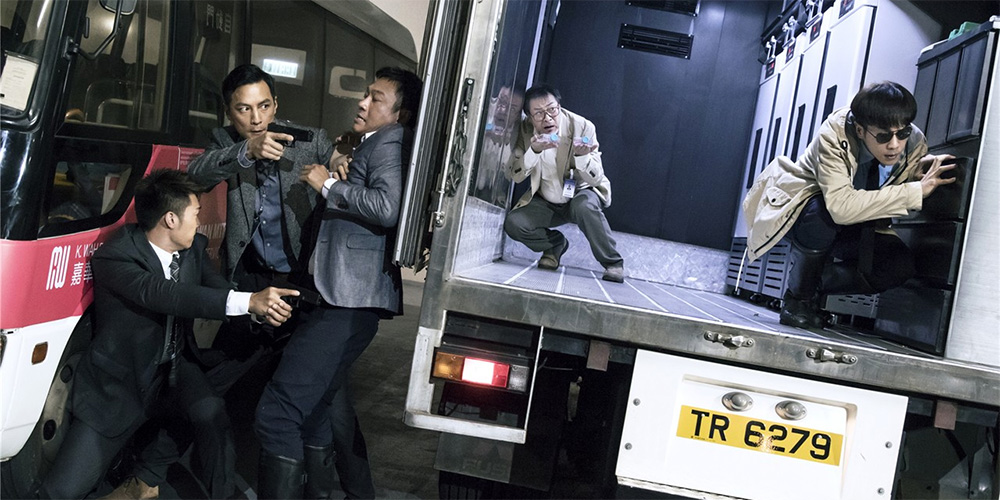 Trailer: 'Sky On Fire'
Legendary Hong Kong director Ringo Lam returns to his "on fire" series with a new action thriller entitled 'Sky On Fire' (冲天火).
The film stars Daniel Wu as a security agent who is tasked with protecting a research scientist in high demand. Simon Yam, Amber Kuo, Gordon Lam and Joseph Chang also star.
'Sky On Fire' opens across Hong Kong on November 25, 2016.