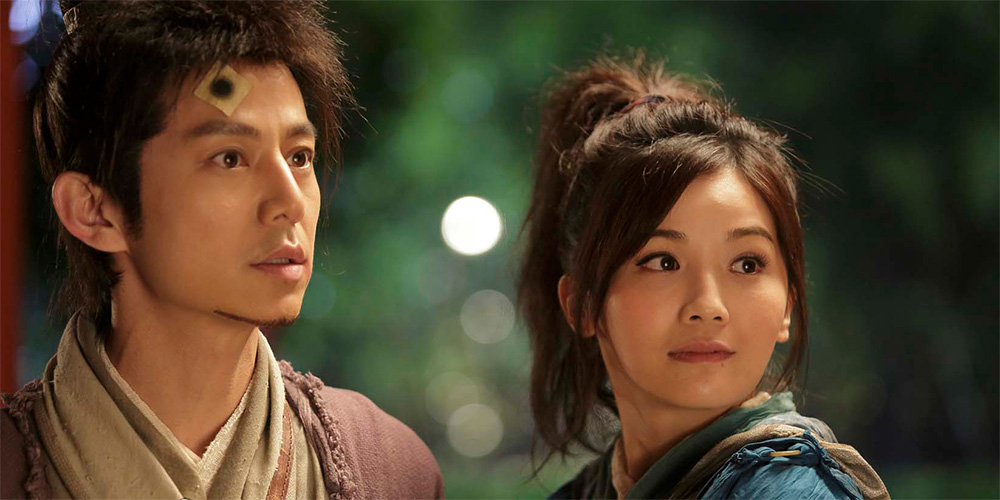 Trailer: 'Soccer Killer'
'Soccer Killer' (仙球大战) is a 2017 Hong Kong sports comedy directed by Jeff Lau.
Set during the Song Dynasty, the film revolves around a group of martial arts masters and bandits who must form a kickball team to do battle with some powerful alien invaders. The cast includes He Jiong, Gillian Chung, Charlene Choi, Ma Li, and Lam Tze-Chung.
'Soccer Killer' opens across Hong Kong on February 14, 2017.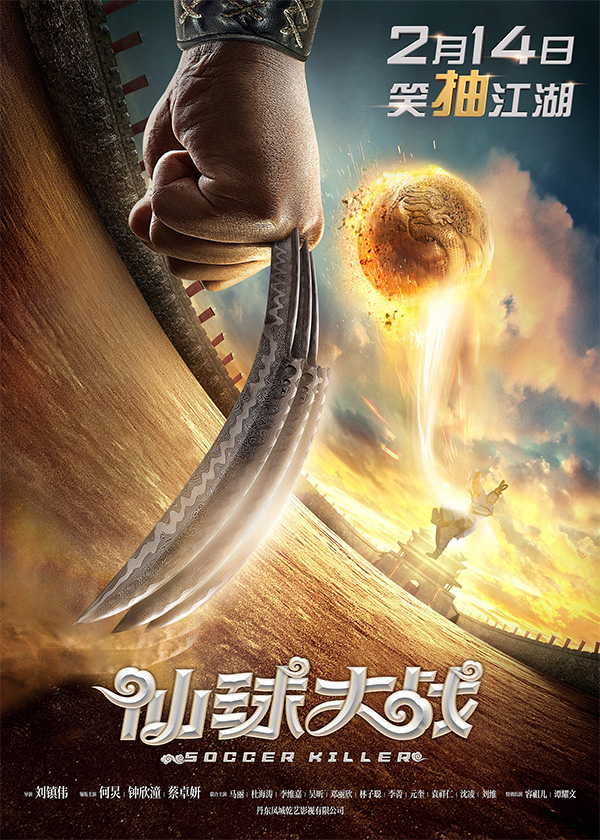 Thanks to Asian Film Strike