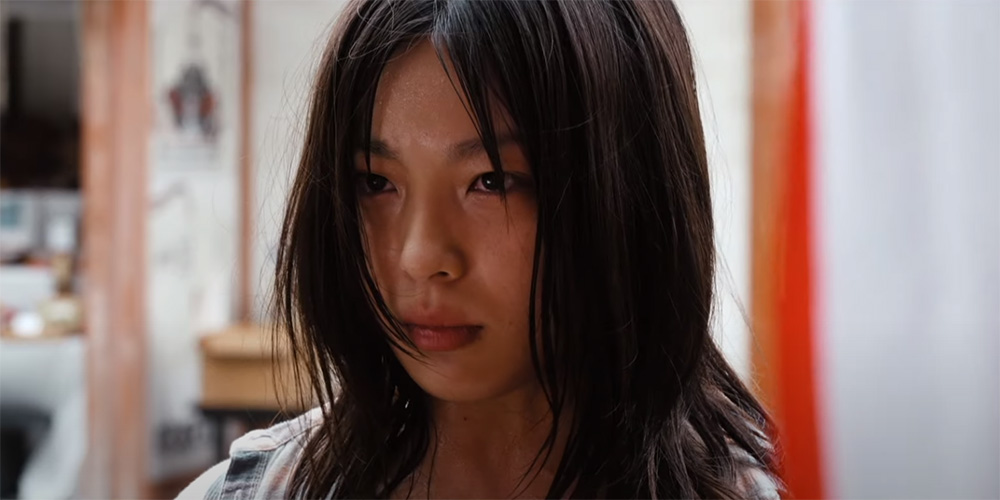 Trailer: 'Soirée'
---
'Soirée' (ソワレ) is a 2020 Japanese drama written and directed by Bunji Satoyama.
The film centres around an aspiring actor who goes on the run with a care worker after they are involved in an incident at a home for the elderly. The cast includes Nijiro Murakami, Haruka Imou, Takashi Okabe, Suon Kan, and Daisuke Tsukahara.
Synopsis: Shota Iwamatsu (Nijiro Murakami) is a young man, who dreams of becoming an actor. He teaches stage play at a nursing home for the elderly. Due to an incident, he flees with Takara Yamashita (Haruka Imou), who also works at the same nursing home.
'Soirée' opens across Japan on August 28, 2020.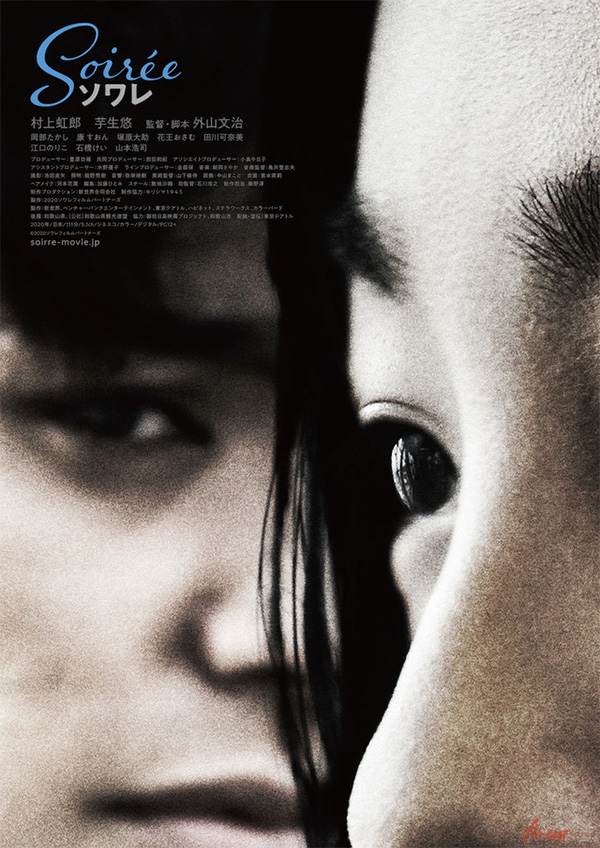 Synopsis by AsianWiki.