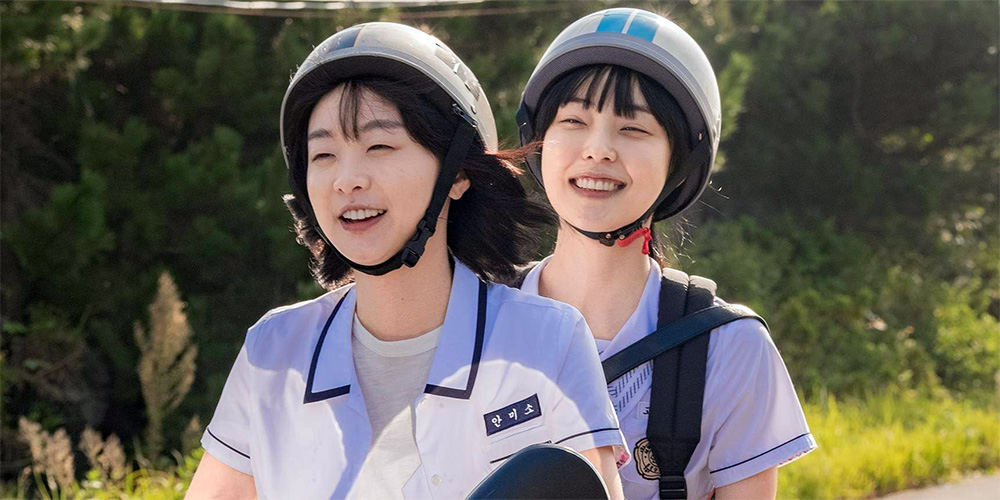 Trailer: 'Soul Mate'
---
'Soul Mate' (소울메이트) is a 2023 South Korean romantic drama co-written and directed by Min Yong-Keun.
The film, which is a remake of the 2016 Chinese movie 'Soul Mate', revolves around a pair of childhood friends who grow up together and experience a range of different emotions and life events. The cast includes Kim Da-Mi, Jeon So-Nee, Byeon Woo-Seok, Nam Yoon-Soo, and Park Ji-Yeon.
Synopsis: Two girls born in 1988, Mi-so (Kim Da-Mi) and Ha-eun (Jeon So-Nee), grow up together as best friends. But the world between them suffers a microscopic crack when Ha-eun starts her first relationship with her classmate Jin-woo (Byeon Woo-Seok) in their late teens. The free-spirited Mi-so leaves for the city to pursue an adventurous life while Ha-eun stays in her hometown to lead a stable life, and the two gradually grow apart. [Source: Wikipedia]
'Soul Mate' opens across South Korea on March 15, 2023.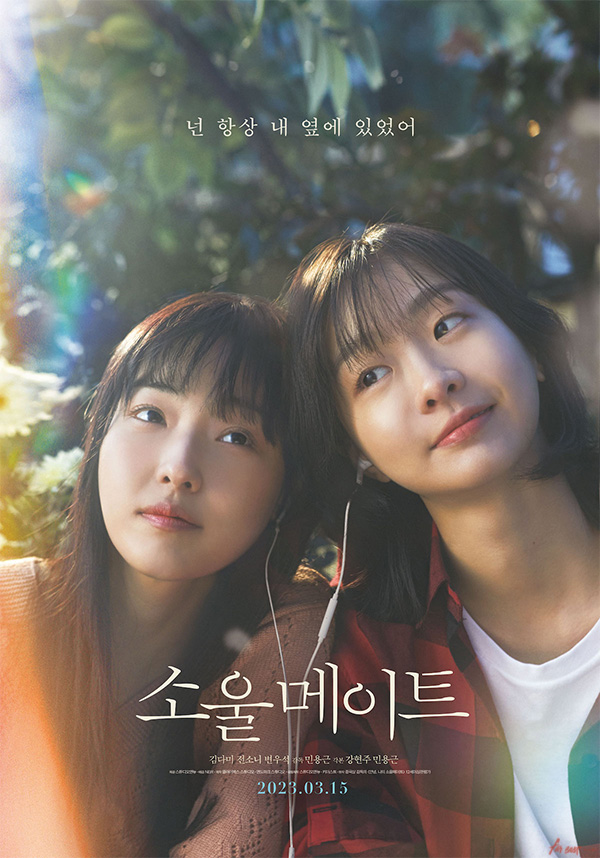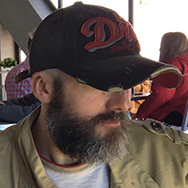 Latest posts by Phil Mills
(see all)