The long-ignored memories of young professional Li Ansheng come flooding back when she hears of the publication of a book written by old friend Qiyue, a work that details the close bond the two used to have. Things are further brought to mind when Li bumps into Su Jia-Ming, Qiyue's old flame and the third point in their past love triangle. As Li begins to remember her life as a young girl, her subsequent friendship with Qiyue and the challenges they both face when growing up, Li recalls the unfortunate twists that meant that the adopted sisters were destined to part.
'Soul Mate' is the story of female friendship and the things that perhaps inevitably come between it. It's a popular theme and one which at least half of the Earth's population can relate to irrespective of culture or geography. And while the promotional trailers tried to tease certain undertones in the friendship, the finished film is a much straighter examination of the bond between adopted sisters. This is not a bad thing though as, when the characters are as watchable as they are here, the whole experience is worth sitting through. As with many Chinese films that recount childhood and growing maturity, 'Soul Mate' also serves as an insight into the changes in the country itself; the juxtaposition of the close rural family life and the cold, sparkling city existence mirror the gradual division between the life-long friends.
The two lead characters are predictable tropes – the surly, rebellious one and the 'boring' unadventurous one – and their journey to meet in the middle is entirely expected. Nevertheless, 'Soul Mate' has two exceptional performances to fall back on with both Zhou Dongyu and Ma Sichun so effective in their roles that it is difficult to take attention away from them. When the two are together, the friendship rings true and both actresses bounce off one another superbly. The love triangle element is perhaps the weakest part of the film and the behaviour of both friends once the third point of the dynamic appears is occasionally infuriating. While it might not quite hit the heights it sometimes seems to be reaching for, it is still a touching and quietly rewarding meditation on friendship.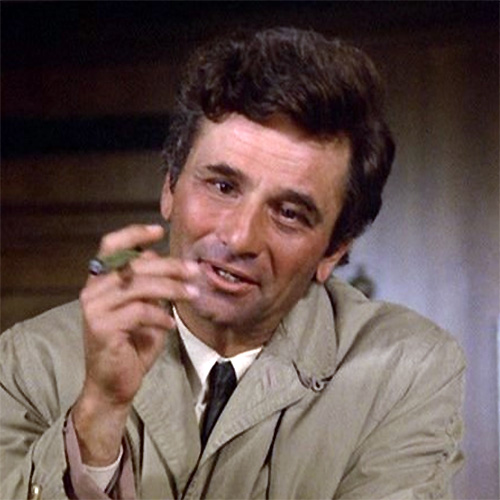 Latest posts by Andrew Saroch
(see all)