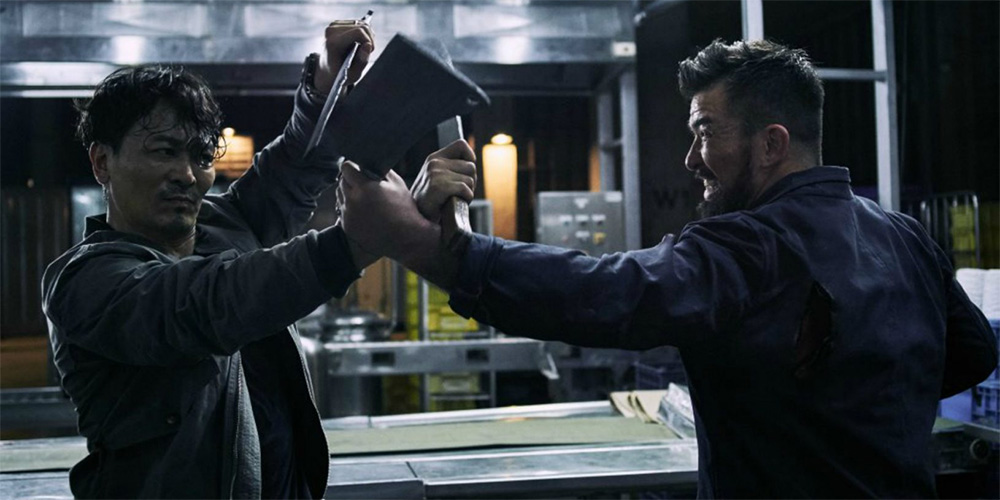 Trailer: 'SPL: Paradox'
---
'SPL: Paradox' (杀破狼·贪狼) is a 2017 Hong Kong action movie directed by Wilson Yip, with action choreography by Sammo Hung.
Although it is officially considered part of the 'SPL' franchise, the film sports an entirely new plot that revolves around a police negotiator who travels to Bangkok in search of his missing teenage daughter. The cast includes Louis Koo, Gordon Lam, Chris Collins, Wu Yue, Tony Jaa, Michelle Saram, Ken Lo, and Hanna Chan.
Synopsis: When Hong Kong police negotiator Lee Chung-chi (Louis Koo) was informed about the sudden disappearance of his 16-year-old daughter, Lee Wing-chi (Hanna Chan), during her trip to Pattaya, he decides to travel to Thailand to search for her daughter's whereabouts. There, Lee receives assistance from local Chinese detective, Chui Kit (Wu Yue), and his colleague, Tak (Tony Jaa), and also encounters American gangster, Sacha (Chris Collins).
Based on clues, the disappearance of Lee's daughter is related to a case involving the mayoral candidate of Bangkok's urgent need for a heart transplant. Lee also suspects the mayoral candidate's assistant, Cheng Hon-sau (Gordon Lam), colluding with Sacha to abduct his daughter. While suffering from the loss of his beloved daughter, Lee personally imprisons uniformed officer, Ban (Ken Lo), to investigate the case. As a result, Lee becomes a nationwide wanted criminal. To seek revenge, Lee can only ask Chui to assist him in finding the whereabouts of her daughter's heart.
'SPL: Paradox' is due for release across Hong Kong on August 25, 2017.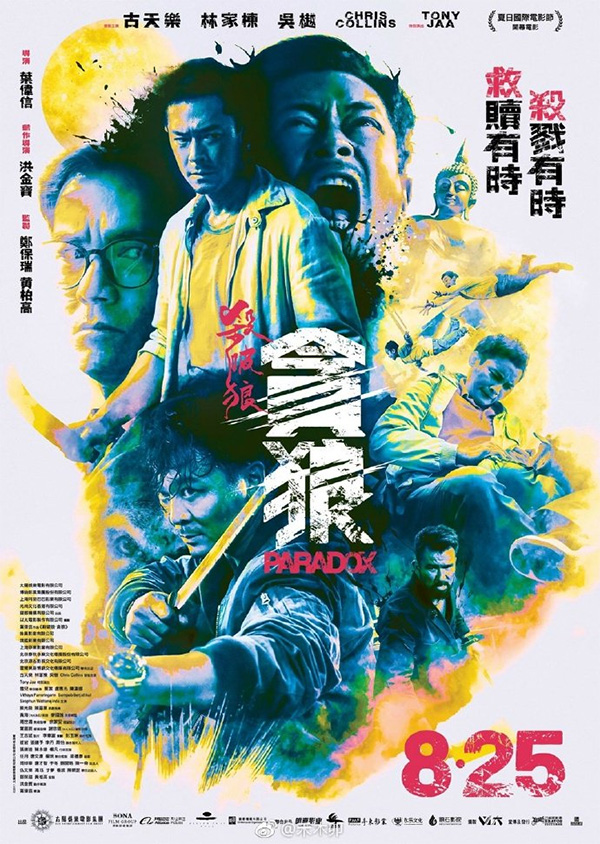 Thanks to Asian Film Strike.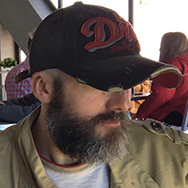 Latest posts by Phil Mills
(see all)