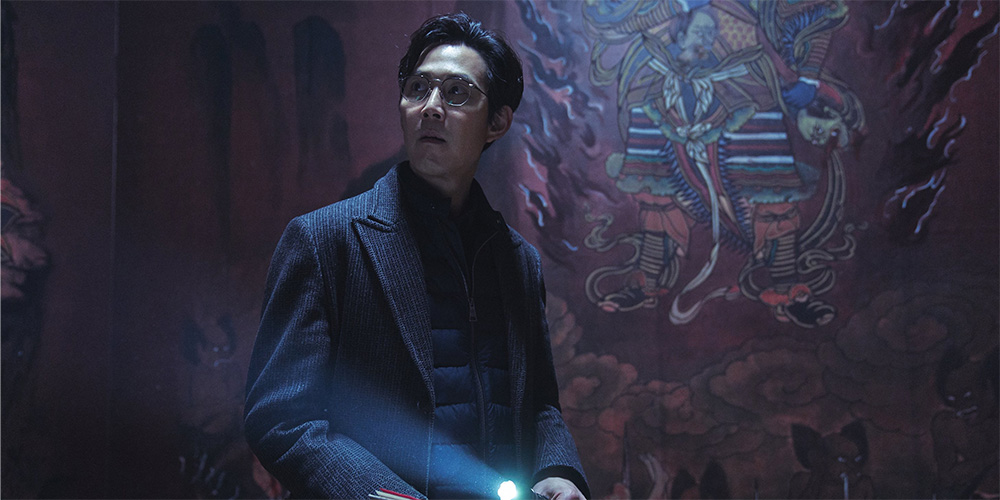 Trailer: 'Svaha: The Sixth Finger'
'Svaha: The Sixth Finger' (사바하) is an upcoming South Korean mystery-thriller written and directed by Jang Jae-Hyun.
The film revolves around a pastor who sets out to investigate the mysterious goings on within a religious cult. The cast includes Lee Jung-Jae, Park Jung-Min, Lee Jae-In, Jung Jin-Young, and Jin Seon-Kyu.
Synopsis: Pastor Park (Lee Jung-Jae) works to expose suspicious religious groups. He's hired to look into the cult group Deer Mount. Meanwhile, Police Captain Hwang (Jung Jin-Young) investigates a murder case and he soon focuses on a member of the Deer Mount cult group.
'Svaha: The Sixth Finger' opens across South Korea on February 20, 2019.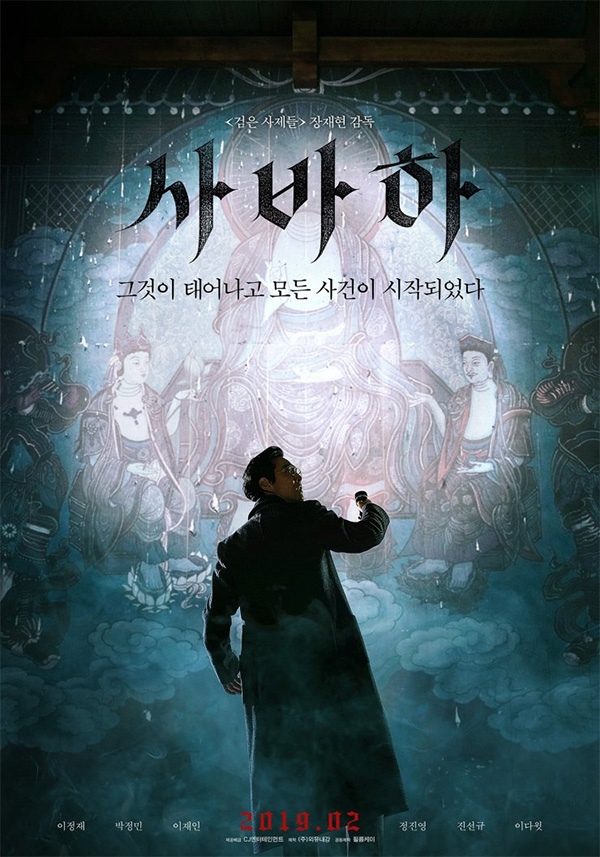 Synopsis by AsianWiki.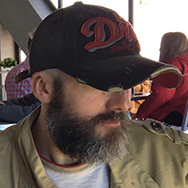 Film fan, anime addict, gaming geek, metalhead, and supreme dark overlord of Far East Films.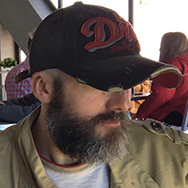 Latest posts by Phil Mills (see all)