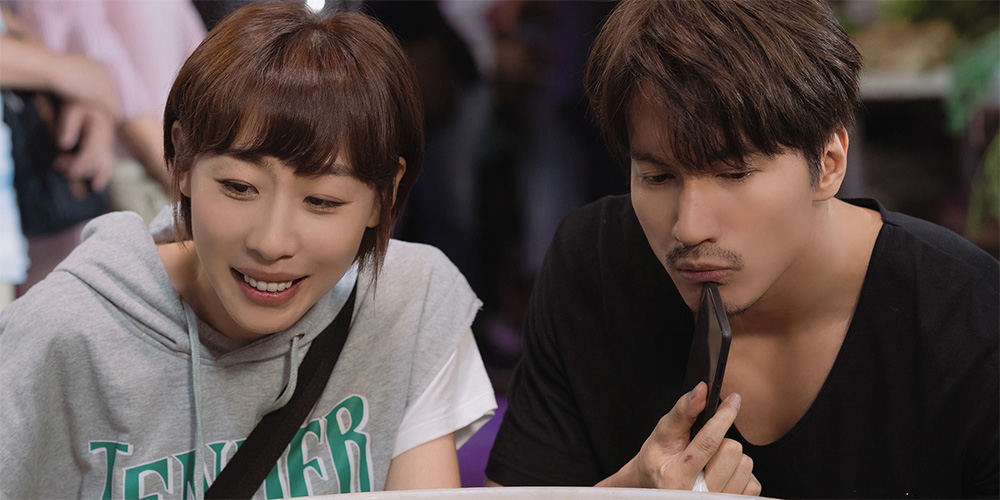 Trailer: 'Tempting Hearts'
---
'Tempting Hearts' (有一点动心) is a 2021 Chinese romantic drama directed by Gordon Chan and Zhu Xuefei.
The film revolves around a pair of rival matchmaking app owners who start out as enemies but soon begin to develop feelings for one another. The cast includes Jerry Yan, Ren Suxi, Liu Yan, Qi Wei, and Andrew Lin.
Synopsis: Zhou Qiwen (Jerry Yan) is the founder of a matchmaking app that is forced to declare bankruptcy following a series of negative comments made by its employees on the Internet. Qiwen enlists the help of his brothers to try and track down the employees responsible so that he can demand an explanation. Meanwhile, Qiwen decides to become a client of the opposition in an attempt to sabotage their business, but he is thrown off guard by their boss, Chen Ran (Ren Suxi). Despite the hostility caused by their business operations, the pair soon realise that they are developing feelings for one another. [© Far East Films]
'Tempting Hearts' opens across China on June 4, 2021.