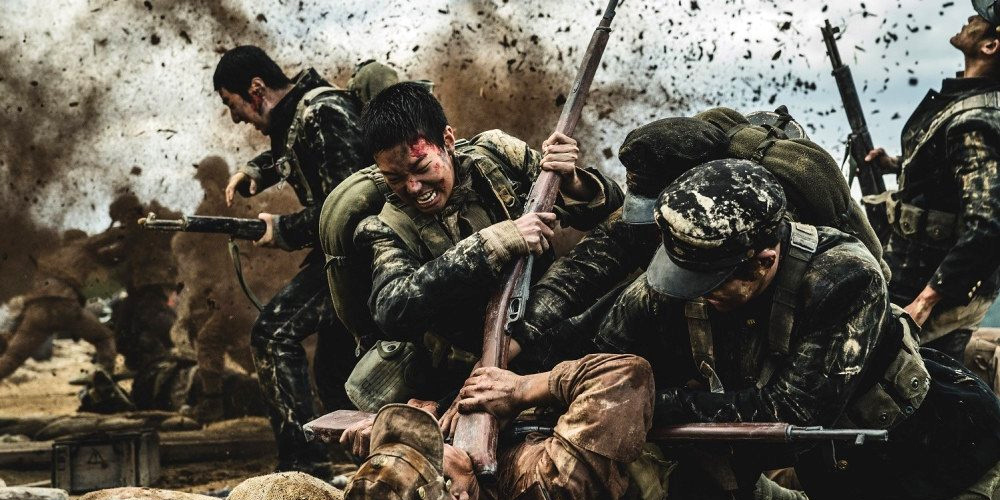 Trailer: 'The Battle of Jangsari'
---
'The Battle of Jangsari' (장사리: 잊혀진 영웅들) is a 2019 South Korean war drama directed by Kwak Kyung-Taek and Kim Tae-Hoon.
Based on real-life events, the film tells the story of 772 student soldiers who risked their lives to help ensure the success of the Battle of Incheon. The cast includes Kim Myung-Min, Choi Min-Ho, Kim Sung-Cheol, Kim In-Kwon, Kwak Si-Yang, Megan Fox, and George Eads.
Synopsis: A guerrilla army unit led by Captain Lee Myung-Joon (Kim Myung-Min) and 772 student soldiers, including Choi Sung-Pil (Minho), are on the ship Moonsanho and their destination is Jangsari. Their mission is to deceive the North Koreans into thinking opposition forces would launch a decisive invasion there. The real invasion and battle will take place in Incheon one day later. The average age of the 772 student soldiers on the ship is 17 and they have had only 2 weeks of training. They try to land in Jangsari under a shower of bullets.
'The Battle of Jangsari' opens across South Korea on September 25, 2019.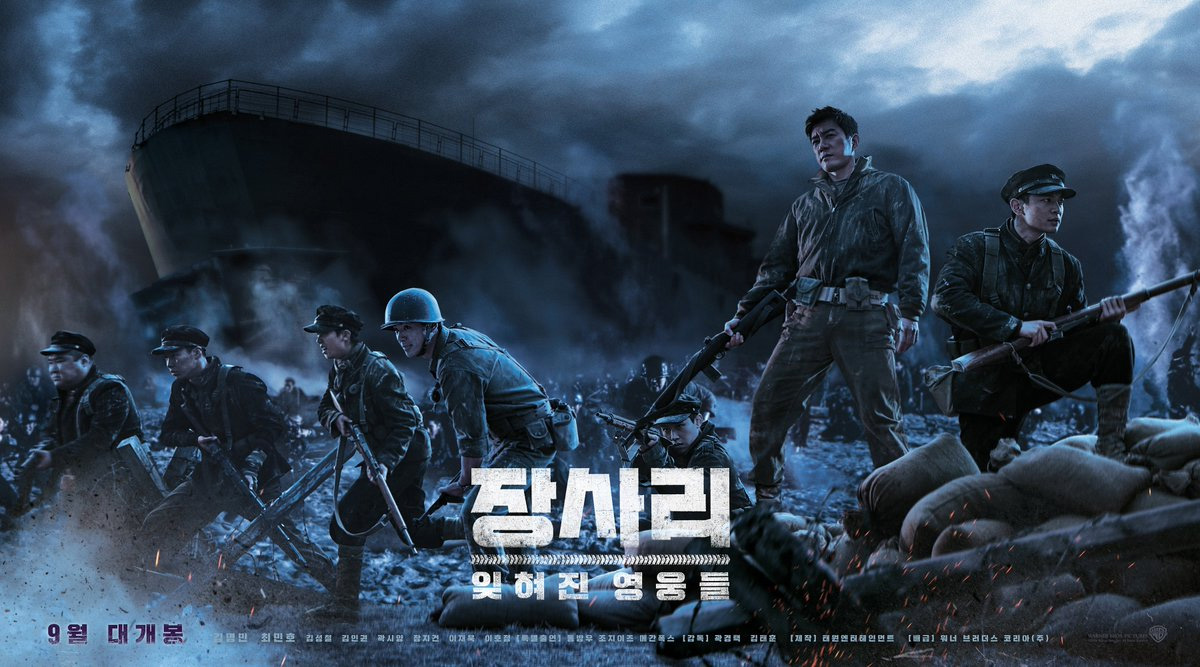 Synopsis by AsianWiki.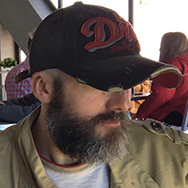 Latest posts by Phil Mills
(see all)