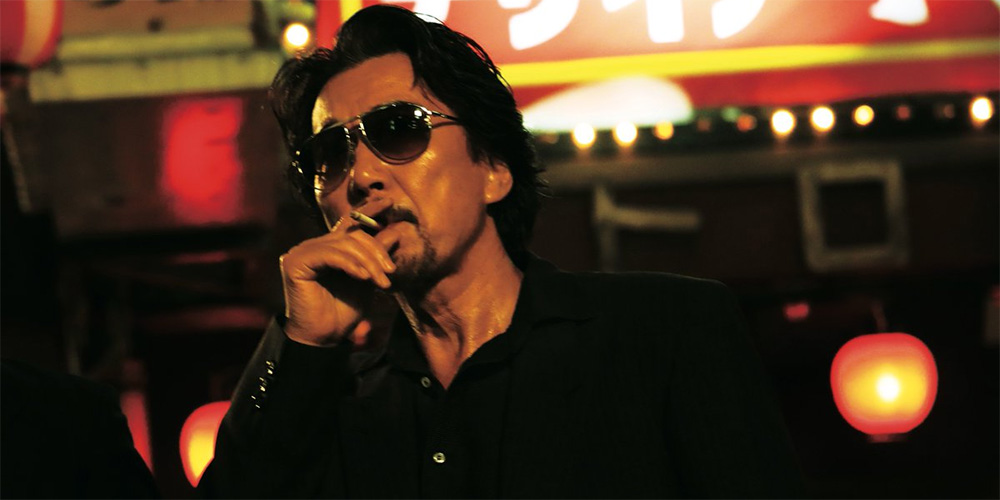 Trailer: 'The Blood of Wolves'
---
'The Blood of Wolves' (孤狼の血) is an upcoming Japanese crime drama directed by Kazuya Shiraishi.
Based on a novel by Yuko Yuzuki, the film revolves around a detective with rumoured ties to the yakuza who is assigned a missing person case. The cast includes Koji Yakusho, Tori Matsuzaka, Yoko Maki, Kenichi Takito, Takuma Otoo, Taro Suruga, and Tomoya Nakamura.
Synopsis: Set in 1988 in Hiroshima, Japan, prior to the enactment of the anti-organised crime law. A rumour exists that Detective Shogo Ogami (Koji Yakusho) has ties with the yakuza. He is partnered with Detective Shuichi Hioka (Tori Matsuzaka) to investigate a missing person case involving a financial company employee. Meanwhile, conflicts between opposing yakuza groups become more serious.
'The Blood of Wolves' opens across Japan on May 12, 2018.