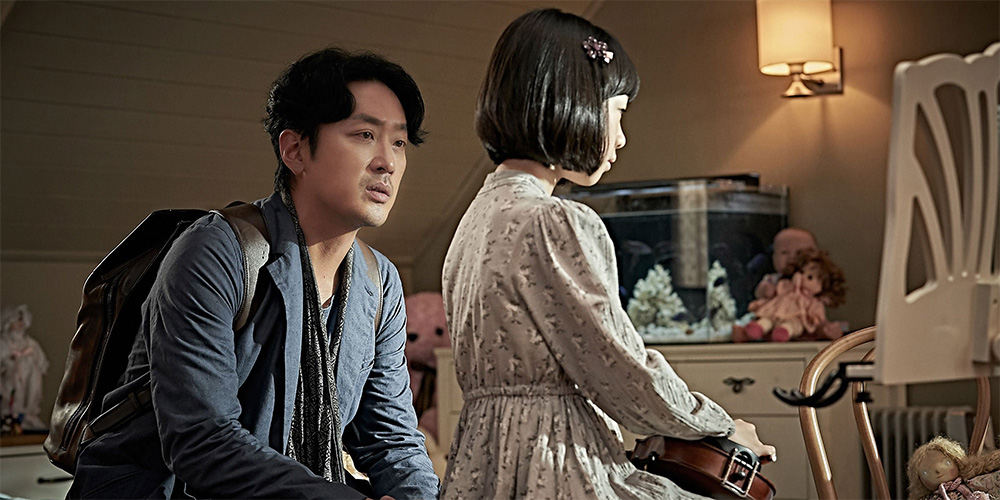 Trailer: 'The Closet'
'The Closet' (클로젯) is a 2020 South Korean mystery-thriller written and directed by Kim Kwang-Bin.
The film follows a man in search of his daughter after she disappears following a series of strange sounds coming from her closet. The cast includes Ha Jung-Woo, Kim Nam-Gil, Kim Mi-Hwa, Heo Yool, and Kang Shin-Chul.
Synopsis: Due to a sudden accident, Sang-Won's (Ha Jung-Woo) wife dies. Sang-Won has a daughter Yi-Na (Heo Yool), but his relationship with Yi-Na becomes awkward. To recover his relationship with Yi-Na, they move to a new house. Sang-Won tries to get close to Yi-Na, but it's not easy. One day, Yi-Na tells him that she has a new friend. Since that time, she begins to laugh. But, Sang-Won hears strange sounds rom Yi-Na's closet and he notices unusual signs from Yi-Na. Sang-Won then begins to have strange dreams. Yi-Na then disappears. Sang-Won looks for his daughter, when mysterious man Kyung-Hoon (Kim Nam-Gil) comes to him. He tells Sang-Won that he knows where Yi-Na is and points to her closet.
'The Closet' opens across South Korea in February 5, 2020.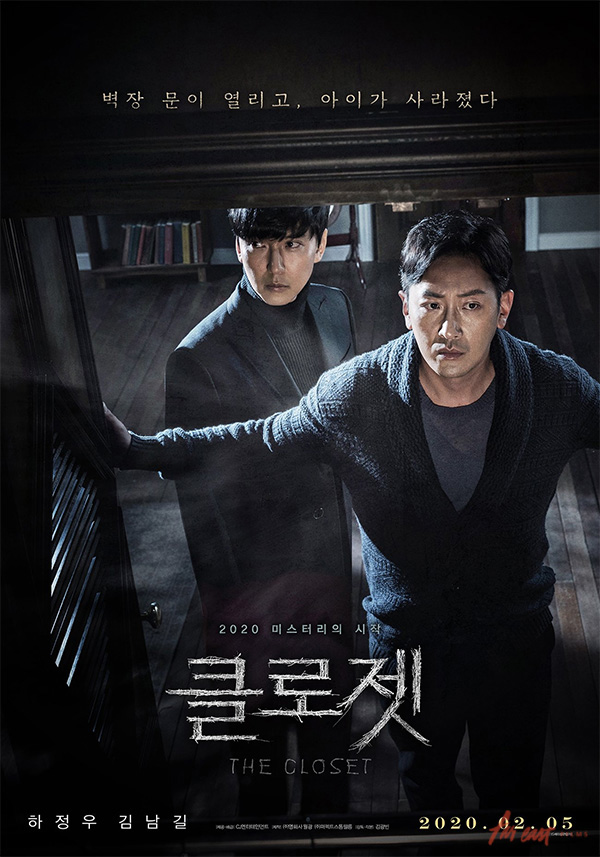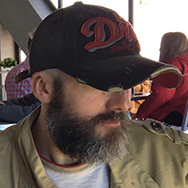 Latest posts by Phil Mills (see all)