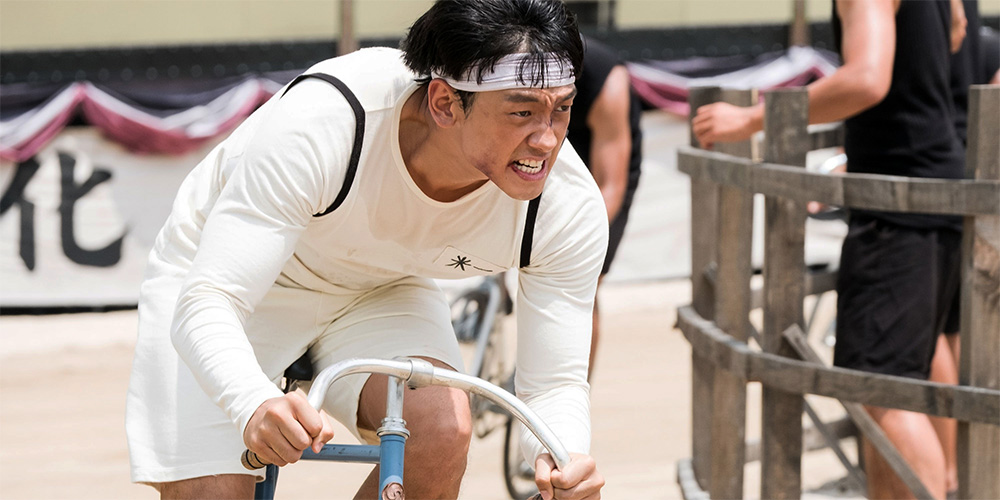 Trailer: 'The Cyclist King'
---
'The Cyclist King' (자전차왕 엄복동) is an upcoming South Korean biographical sports drama written and directed by Kim Yoo-Sung.
Based on the true story of Uhm Bok-Dong, the film revolves around a Korean cyclist who became a hero after he won the championship during the Japanese colonial era. The cast includes Rain, Kang So-Ra, Lee Beom-Soo, Kim Hee-Won, and Ko Chang-Seok.
'The Cyclist King' opens across South Korea on February 27, 2019.