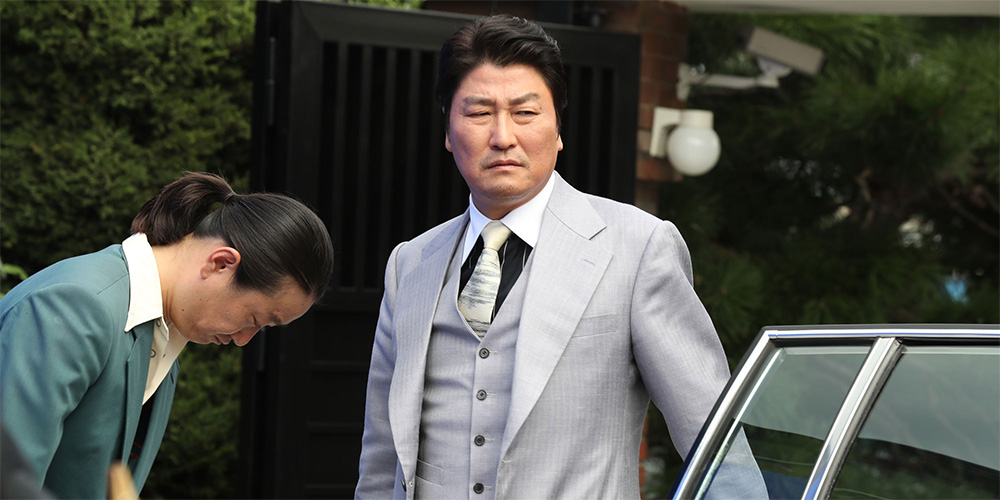 Trailer: 'The Drug King'
'The Drug King' (마약왕) is an upcoming South Korean crime drama written and directed by Woo Min-Ho.
Inspired by real-life events, the film tells the story of a drug smuggler building his empire in Busan's criminal underworld and the prosecutor who attempts to bring him down. The cast includes Song Kang-Ho, Cho Jung-Seok, Bae Doo-Na, Lee Sung-Min, and Kim Dae-Myung.
'The Drug King' opens across South Korea on December 19, 2018.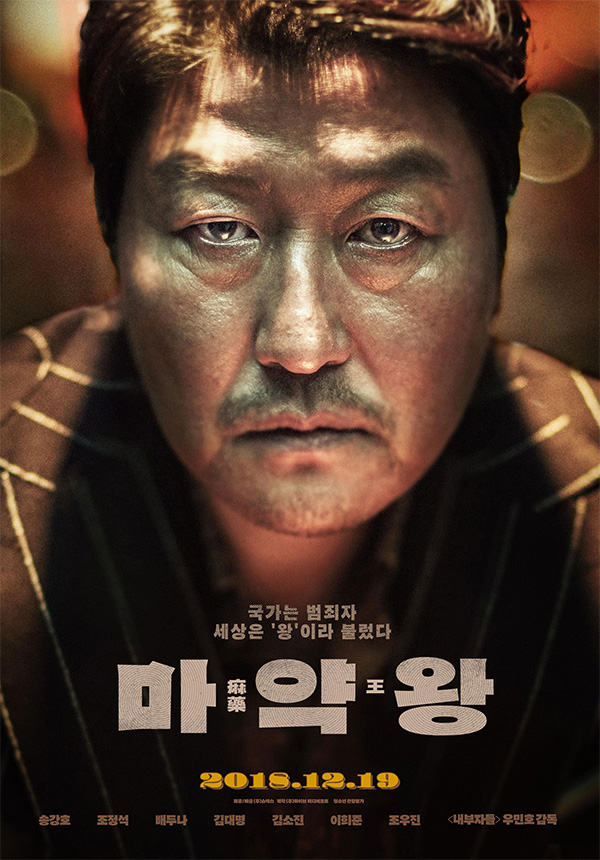 Film fan, anime addict, gaming geek, metalhead, and supreme dark overlord of Far East Films.
Latest posts by Phil Mills (see all)