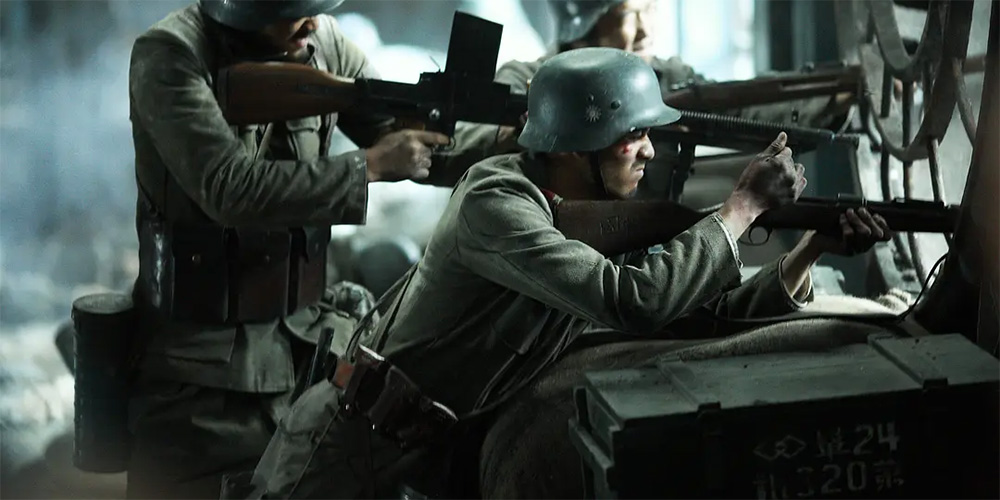 Trailer [2]: 'The Eight Hundred'
'The Eight Hundred' (八佰) is a 2020 Chinese historical war drama co-written and directed by Guan Hu.
Based on real events, the film follows a group of Chinese soldiers in 1937 as they defend a Shanghai warehouse against an advancing Japanese army. The cast includes Zhang Yi, Wang Qianyuan, Jiang Wu, Li Chen, and Huang Zhizhong.
Synopsis: On August 13, 1937, the Imperial Japanese Army invades Shanghai, Xie Jinyuan, the Lieutenant Colonel of the 524th Regiment of the 88th Division of the National Revolutionary Army, leads more than 400 young officers to guard the Sihang Warehouse.
'The Eight Hundred' opens across China on August 21, 2020.