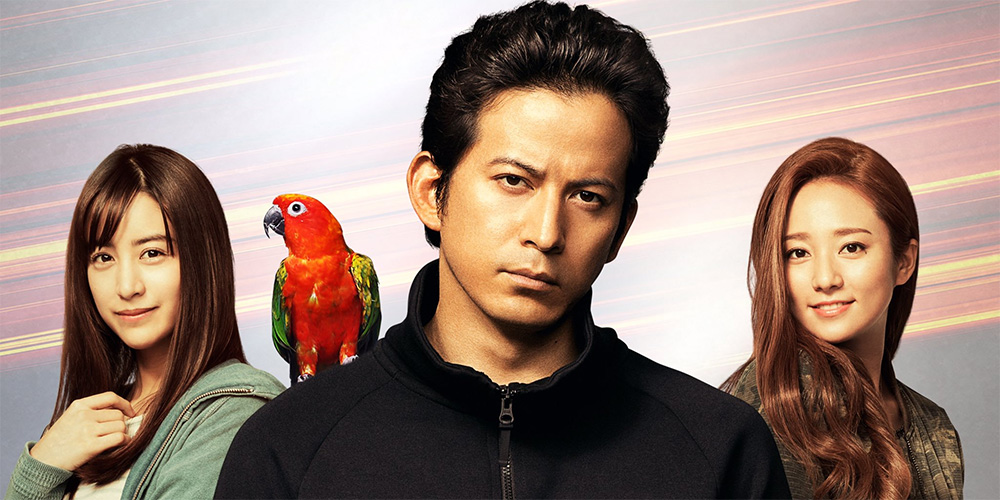 Trailer: 'The Fable'
'The Fable' (ザ・ファブル) is an upcoming Japanese action comedy directed by Kan Eguchi.
Based on a manga by Katsuhisa Minami, the film revolves around a trained killer who decides to take a sabbatical and moves to Osaka under a fake name. The cast includes Junichi Okada, Fumino Kimura, Koichi Sato, Mizuki Yamamoto, and Ryo Kimura.
Synopsis: Since childhood, he was reared to be a cold blooded killer who knows no mercy. He is an independent man now – and an assassin who commands a high price for his service. He is known as The Fable. When the man gets 1 year off from his job as a contract killer, he begins to live in Osaka as an ordinary person with the name of Akira Sato.
'The Fable' opens across Japan on June 21, 2019.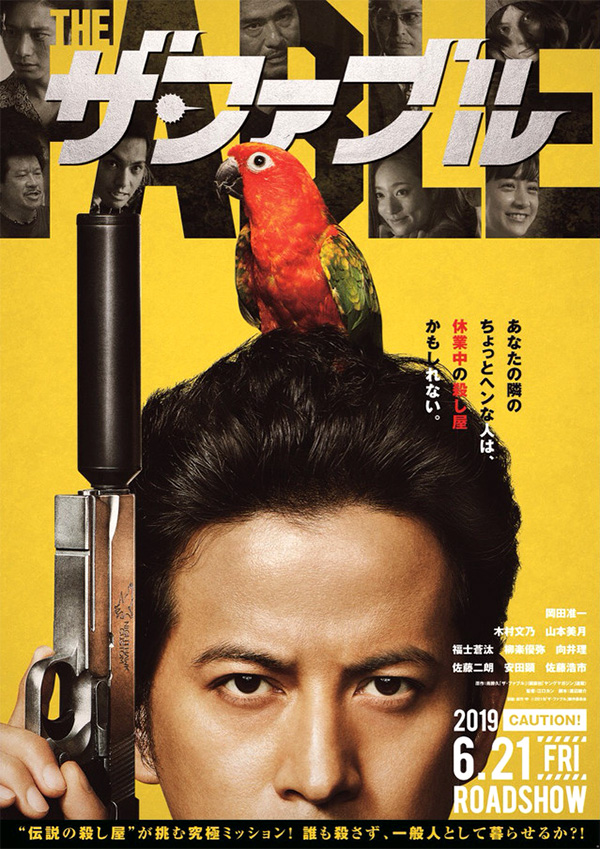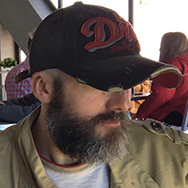 Latest posts by Phil Mills (see all)