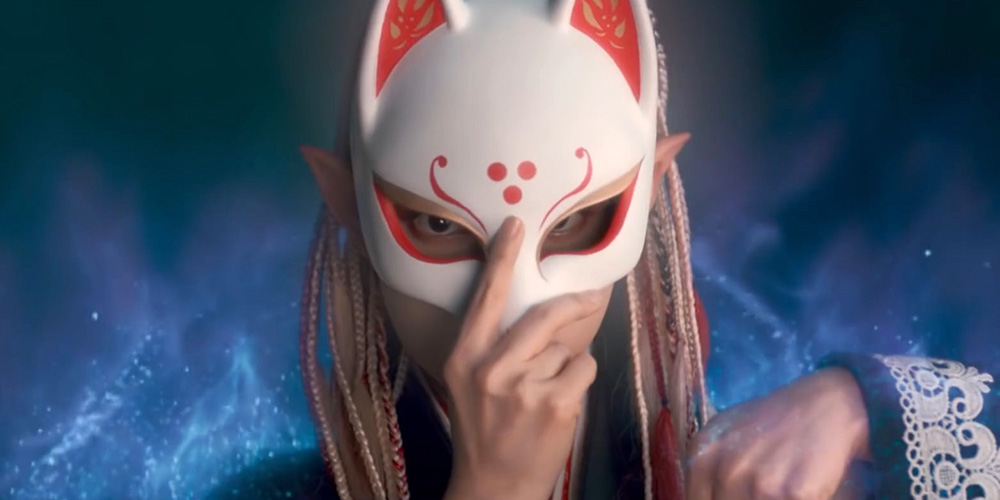 Trailer: 'The Great Yokai War: Guardians'
---
'The Great Yokai War: Guardians' (妖怪大戦争 ガーディアンズ) is a 2021 Japanese fantasy adventure directed by Takashi Miike.
The film, which is a sequel to 2005's 'The Great Yokai War', revolves around the adventures of a young boy who has inherited the blood of a legendary monster hunter. The cast includes Kokoro Terada, Hana Sugisaki, Rei Inomata, Takao Osawa, Nao Omori, Sakura Ando, and Yuko Oshima.
Synopsis: Ancient fossils sleeping in Fossa Magna have gathered together and transformed into a giant yōkai. The destination is Tokyo. Only the yōkai were aware of the truth about this invasion, which seems to modern humans to be a natural disaster. If nothing is done, the world will be destroyed. This can be stopped by Watanabe, an elementary school student in Tokorozawa City, Saitama Prefecture, who inherits the blood of the legendary monster hunter. Suddenly, the great adventure of the boy who was selected as the "hero who saves the world" and the yōkai who involved him begins now.
'The Great Yokai War: Guardians' opens across Japan on August 13, 2021.