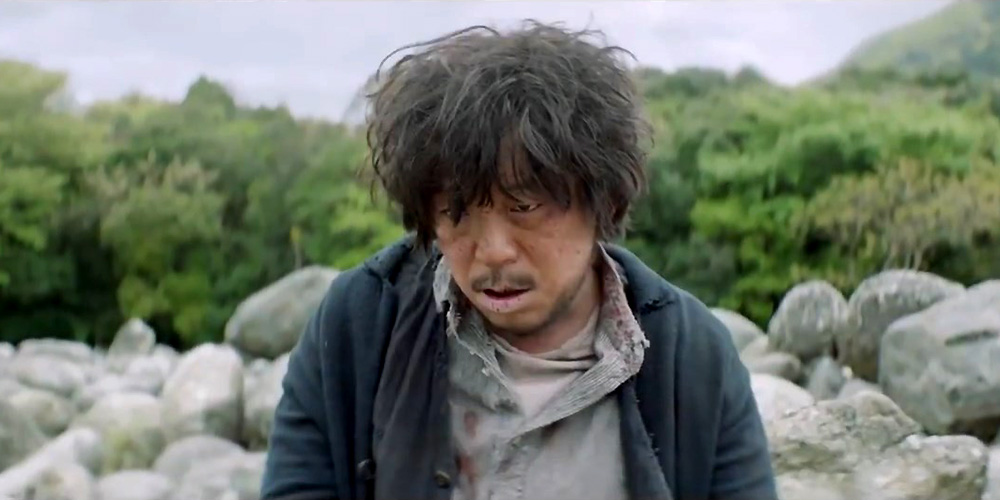 Trailer: 'The Island'
'The Island' (一出好戏) is an upcoming Chinese comedy directed by Huang Bo.
The film revolves around a group of mismatched individuals who find themselves stranded together on a desert island. The cast includes Huang Bo, Shu Qi, Wang Baoqiang, Zhang Yixing, and Yu Hewei.
'The Island' opens across China on August 10, 2018.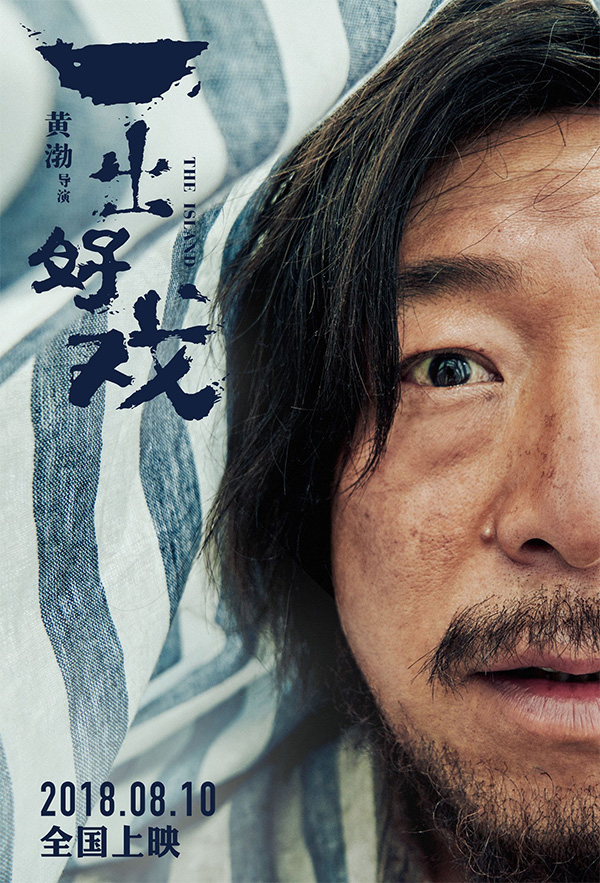 Film fan, anime addict, gaming geek, metalhead, and supreme dark overlord of Far East Films.
Latest posts by Phil Mills (see all)