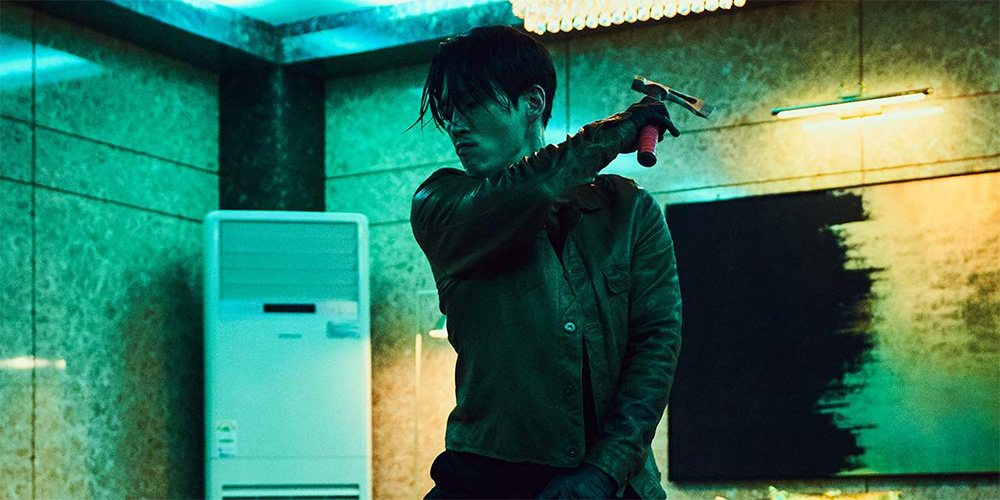 Trailer: 'The Killer: A Girl Who Deserves To Die'
---
'The Killer: A Girl Who Deserves To Die' (더 킬러: 죽어도 되는 아이) is a 2022 South Korean action movie directed by Choi Jae-Hoon.
The film revolves around a retired killer who gets pulled back into the lifestyle after a young girl he is looking after gets kidnapped. The cast includes Jang Hyuk, Anne, Bruce Khan, Lee Seung-Joon, and Bang Eun-Jung.
Synopsis: Ui-Gang (Jang Hyuk) was once a legendary contract killer, but he now leads a different life. He enjoys peaceful days with his wife. One day, his wife and her friend go on a trip and leave Yoon-Jin (Anne), who is the daughter of his wife's friend, with Ui-Gang. Yoon-Jin is then kidnapped. Ui-Gang must now get Yoon-Jin back safely and punish those responsible for the kidnapping. [Source: AsianWiki]
'The Killer: A Girl Who Deserves To Die' opens across South Korea on July 13, 2022.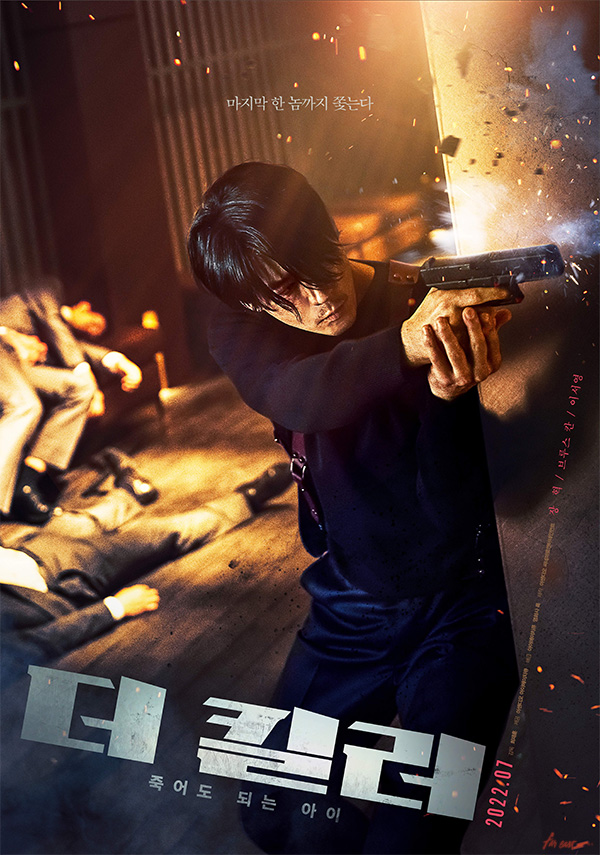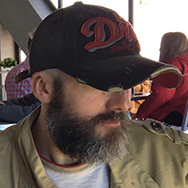 Latest posts by Phil Mills
(see all)