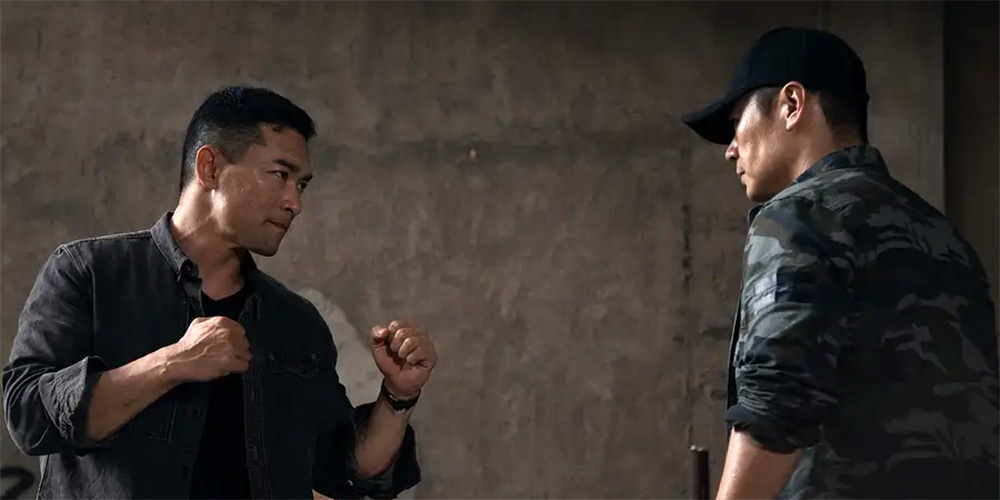 Trailer: 'The Last Guardian'
'The Last Guardian' (红色警戒) is a 2020 Chinese action-crime drama directed by Thomas Huang.
Based on true events, the film follows a young man who dreams of becoming a law enforcement officer but finds his career path halted by his brother's criminal connections. The cast includes Xu Jia, Wang Tao, Yu Weiwei, Huang Jiajun, and Bai Hailong.
Synopsis: Wang Li begins working in a takeaway after he is forced to drop out of police school due to his family's shadow. His brother, Sun Zhao and his girlfriend were involved in the poisoned milk tea incident. Wang later discovers that their involvement was also connected to the death of his parents 19 years ago. However, he will not let it stand in the way of becoming an anti-narcotics policeman and fulfilling his father's wishes. [© Far East Films]
'The Last Guardian' opens across China on October 21, 2020.