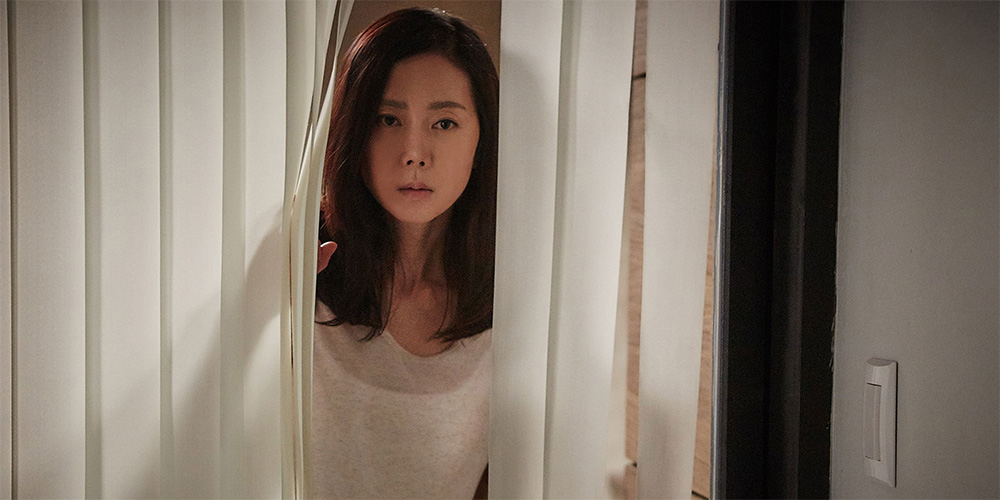 Trailer: 'The Mimic'
'The Mimic' (장산범) is a South Korean horror-thriller written and directed by Huh Jung.
The film centres around a family who are targeted by a mysterious creature that can imitate a human's voice and likes to eat children. The cast includes Yum Jung-Ah, Park Hyuk-Kwon, Shin Rin-Ah, Heo Jin, and Lee Joon-Hyuk.
'The Mimic' opens across South Korea on August 17, 2017.