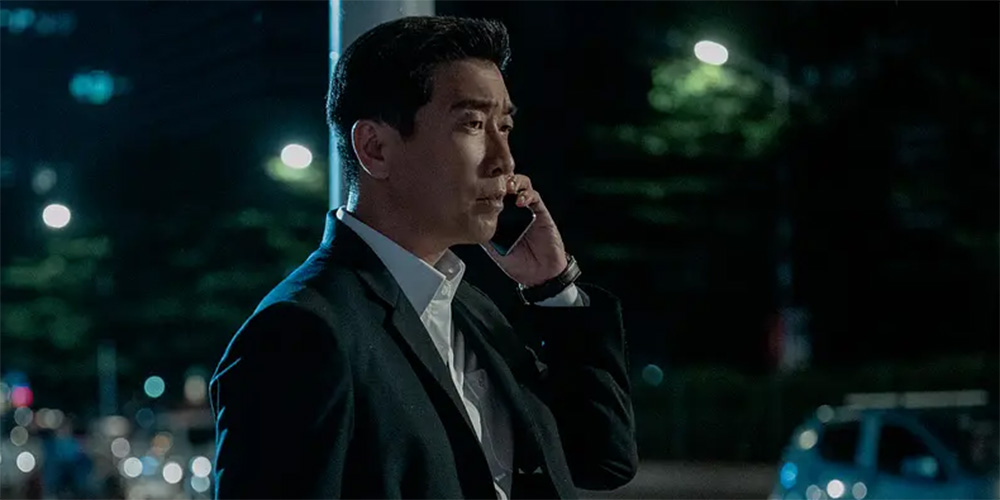 Trailer: 'The Procurator'
---
'The Procurator' (检察风云 / Justices Seeker) is a 2022 crime drama co-written and directed by Alan Mak.
The film revolves around a team of procurators who become wrapped up in a mysterious new case following the death of a wealthy businessman. The cast includes Johnny Huang, Bai Baihe, Wang Likun, Wang Qianyuan, Bao Bei'er, and Su Ke.
Synopsis: The sudden death of a wealthy businessman who had done many wrongs, leads the procurator's office to unearth an old case that had been buried for years. As the truth draws closer, everyone is forced into the whirlwind of fate, with the forces of justice and evil locked in a life-and-death confrontation, and the seemingly settled finality of the case uncovering even more shocking answers… [© Far East Films]
'The Procurator' opens across China on April 30, 2022.