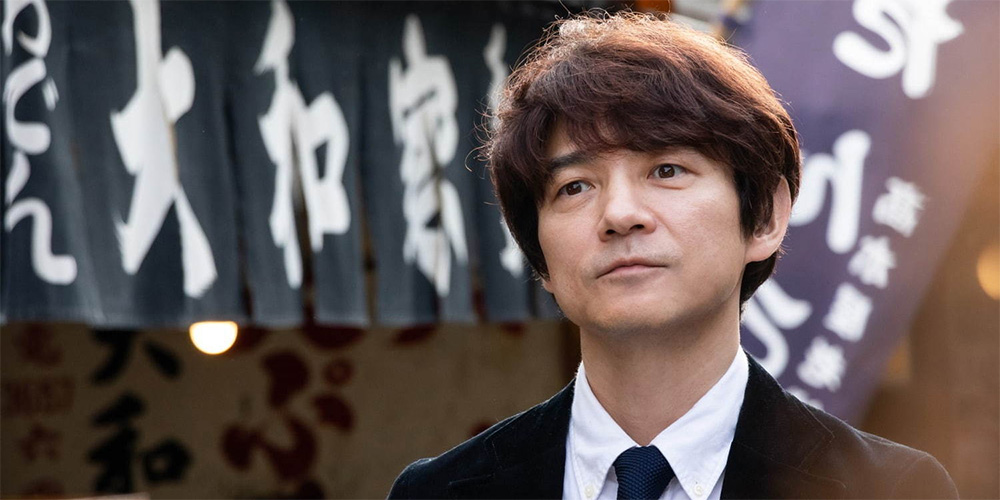 Trailer: 'Tora-san, Wish You Were Here'
'Tora-san, Wish You Were Here' (男はつらいよ お帰り 寅さん) is a 2019 Japanese comedy/drama directed by Yoji Yamada.
The film, which is the 50th entry into the long-running Tora-san series, follows a now grown-up Mitsuo (Tora's nephew) as he deals with love and life issues of his own. The cast includes Hidetaka Yoshioka, Kumiko Goto, Chieko Baisho, Gin Maeda, Chizuru Ikewaki, and Kiyoshi Atsumi (archive footage).
Synopsis: On the sixth anniversary of the death of Mitsuo Suwa's wife, a memorial service is held at Kurumaya, formerly a long-standing traditional confectionery store on the approach to Taishakuten Temple in Shibamata. It has been reborn as a modern cafe, but the living quarters in the back remain unchanged. After the service, conversation inevitably turns to lively reminiscences of the past, especially the many times that Torajiro, a travelling salesman and the black sheep of the Kuruma family, brought his latest unrequited love interest back with him, sending the house into an uproar… Half a century has now passed since Torajiro, fondly (and not-so-fondly) referred to as Tora, first returned to Kurumaya after leaving home in his youth.
'Tora-san, Wish You Were Here' opens across Japan on December 27, 2019.