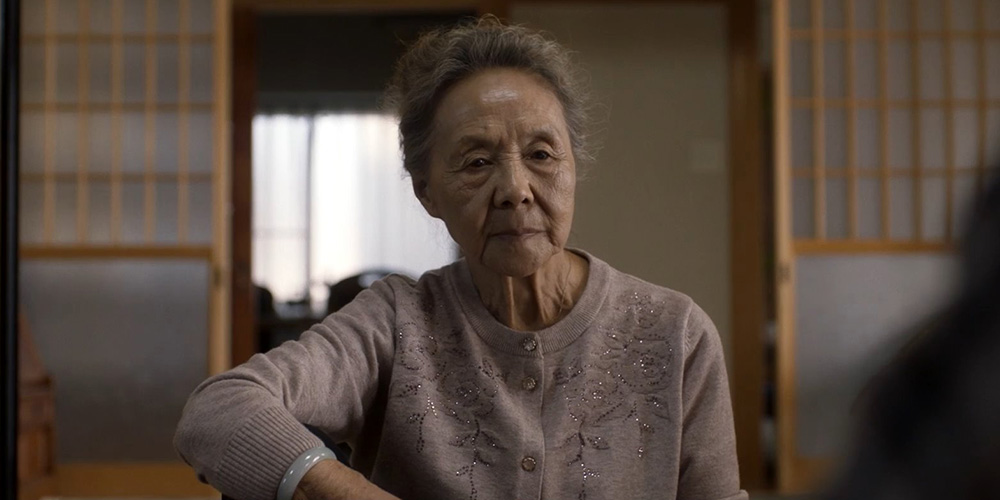 Trailer: 'Tracing Her Shadow'
---
'Tracing Her Shadow' (又见奈良) is a 2021 Chinese-Japanese drama directed by Song Peng-Fei.
The film follows an elderly Chinese woman who travels to Japan after she loses touch with her adopted daughter. The cast includes Wu Yanshu, Ying Ze, Jun Kunimura, and Masatoshi Nagase.
Synopsis: Following the end of the Second Sino-Japanese War in 1945, a large number of Japanese orphans were adopted by families in Northeast China. With the normalization of diplomatic relations between the two countries in the 1970s and 1980s, many orphans returned home, including Lihua, the adopted daughter of Grandma Chen (Wu Yanshu). In 2005, Grandma Chen, who hadn't received a reply from her adopted daughter for a long time, couldn't help but miss her. And so she travelled to Nara, Japan, and embarked on a long search with the help of the second-generation orphan Ozawa (Ying Ze) and the retired policeman Kazuo (Jun Kunimura).
'Tracing Her Shadow' opens across China on March 19, 2021.