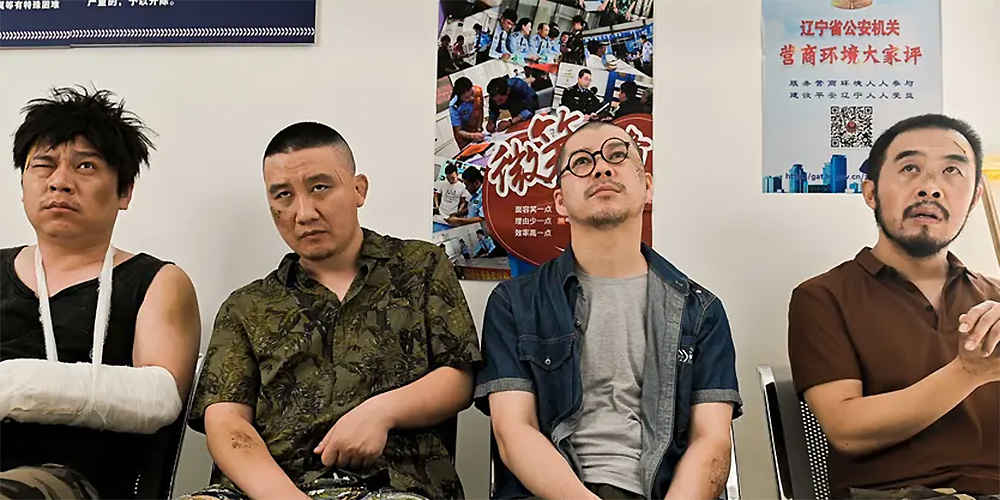 Trailer: 'Trouble Makers 2'
---
'Trouble Makers 2' (兴风作浪2) is a 2021 Chinese comedy-drama directed by Li Chunxiao and Tang Tiejun.
The film, which is a sequel to 2019's 'Trouble Makers', finds our hapless heroes dealing with new problems in both their work and home lives. The cast includes Yang Bing, Tian Wa, Wang Xiaohu, Guan Tingna, and Cheng Hong.
Synopsis: Laogang, Mule and Dongyi have been the best of friends for decades. As the "big brother", Laogang has always looked after the vendors of the vegetable market, but the arrival of a new owner has affected his position. Meanwhile, Dongyi suspects that his wife Fenglai is cheating on him so he enlists the help of his friends to monitor her activity. Can Laogang regain the respect of the market owners? Will Dongyi and Fenglai's marriage survive this bump? [© Far East Films]
'Trouble Makers 2' opens across China on March 24, 2021.