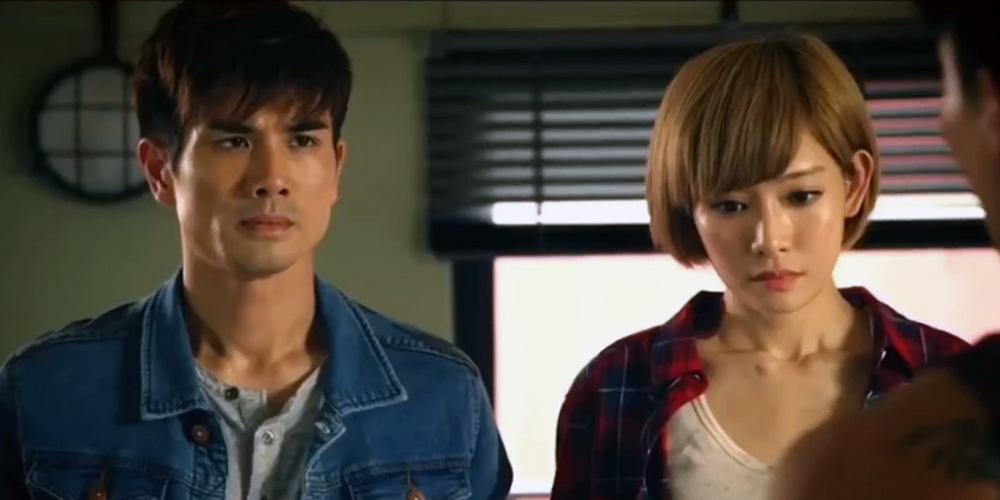 Trailer: 'Undercover Punch and Gun'
---
'Undercover Punch and Gun' (潜行者 / 臥虎潛龍) is a 2019 Hong Kong action thriller directed by Philip Lui and Frankie Tam.
The film revolves around an undercover cop who is forced to team up with a group of unlikely allies to take down a drug smuggling ring. The cast includes Philip Ng, Vanness Wu, Andy On, Meng Jia, Jiang Luxia, and Lam Suet.
Synopsis: While an elite cop is working undercover to infiltrate a notorious drug ring, his plan is compromised when a rival agency with a grudge attacks during a trade, killing the gang's leader. Their cover blown, both teams are forced to unite and take to the high seas in an attempt to overthrow the ruthless smuggler behind it all.
'Undercover Punch and Gun' is due for release on June 28, 2019.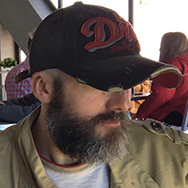 Latest posts by Phil Mills
(see all)