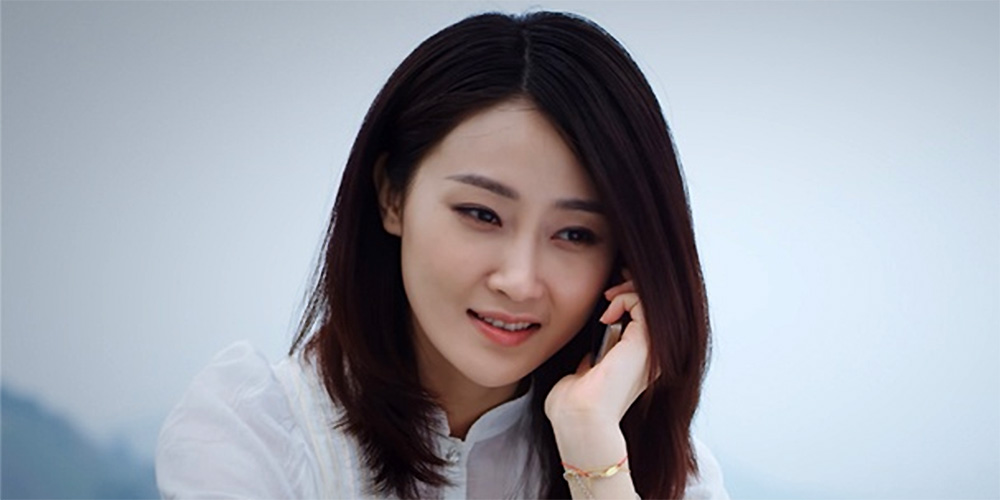 Trailer: 'Untouchable Love'
'Untouchable Love' (无法触碰的爱) is an upcoming Chinese romantic drama directed by Xu Yihua.
The film revolves around a couple who never meet but somehow manage to become dependent on each other. The cast includes Johnny Chen, Lin Peng, Jiang Chao, Gao Shuyao, and Hong Ziting.
'Untouchable Love' opens across China on January 12, 2018.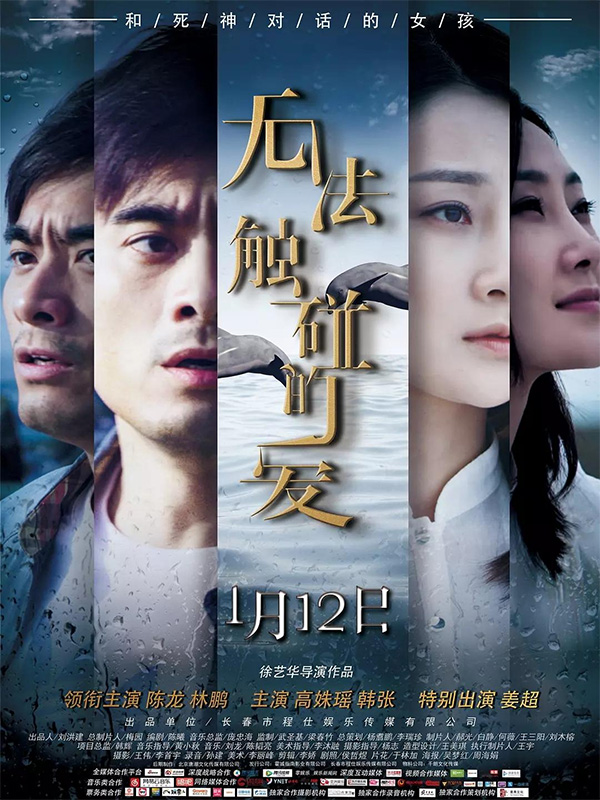 Film fan, anime addict, gaming geek, metalhead, and supreme dark overlord of Far East Films.
Latest posts by Phil Mills (see all)