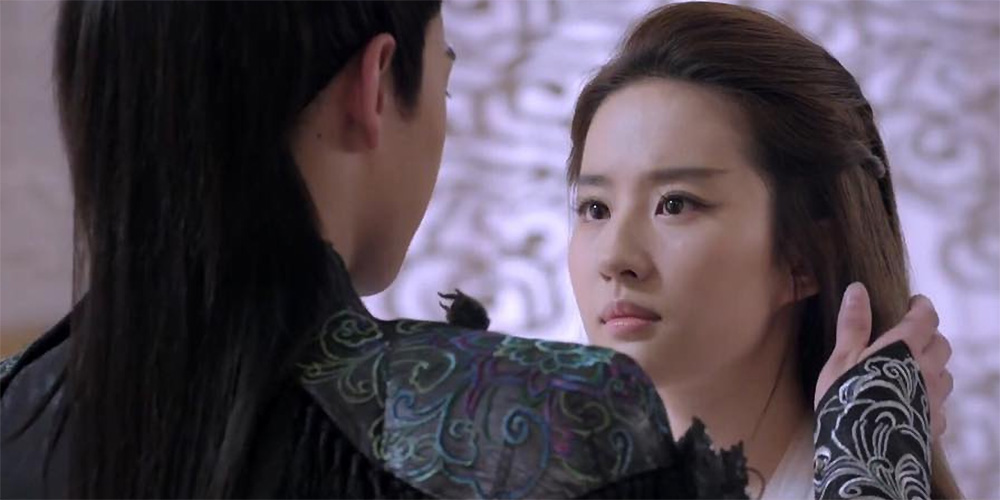 Trailer: 'Once Upon a Time'
---
'Once Upon a Time' (三生三世十里桃花) is an upcoming Chinese romantic fantasy drama directed by Zhao Xiaoding and Anthony LaMolinara.
Based on the novel 'Three Lives Three Worlds, Ten Miles Peach Blossoms' (aka 'To the Sky Kingdom'), the story revolves around two seemingly star-crossed lovers who continue to encounter each other over numerous lifetimes. The cast includes Liu Yifei, Yang Yang, Luo Jin, Yan Yikuan, and Li Chun.
Synopsis: This is the story of Bai Qian, a goddess and monarch from the Heavenly Realms. In her first life, she was the disciple of Mo Yuan. Due to a devastating war, Mo Yuan's soul was destroyed while sealing the Demon Lord. Seventy thousands years later while Bai Qian was trying to reseal the Demon Lord, she was sent to the mortal realm to undergo a trial to become a High Goddess. There, she meets Ye Hua with whom she falls in love and eventually married. However, their love ends tragically. World later, the two star-crossed lovers meet again as deities but all her memories have been erased due to her request. Ye Hua, who is now a crown prince black dragon 90,000 years younger than Bai Qian, gets a second chance at love with her.
'Once Upon a Time' opens across China on July 21, 2017.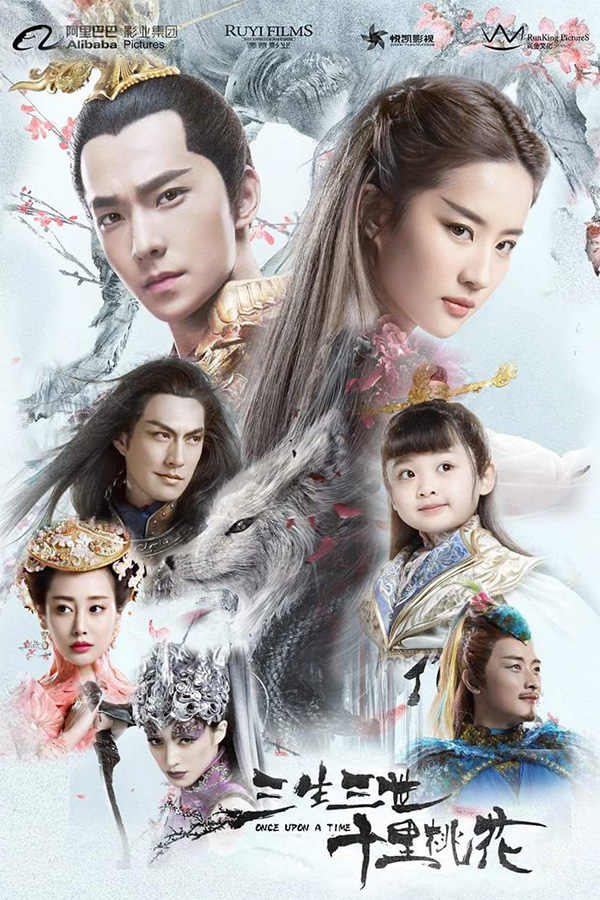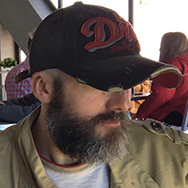 Latest posts by Phil Mills
(see all)