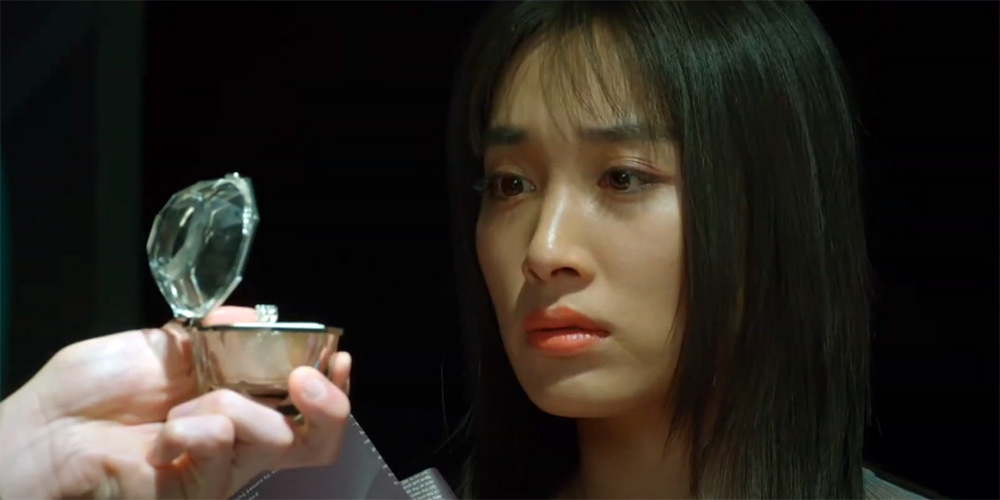 Trailer: 'Wait For Love'
'Wait For Love' (爱情呼叫等待) is a 2020 Chinese romantic comedy directed by Li Kelong.
The film follows the antics of a man and a woman as they attempt to find love in the modern age. The cast includes Xu Shendong, Wang Wei, Liao Weiwei, Quan Rui, and Chen Youjun.
'Wait For Love' opens across China on November 11, 2020.