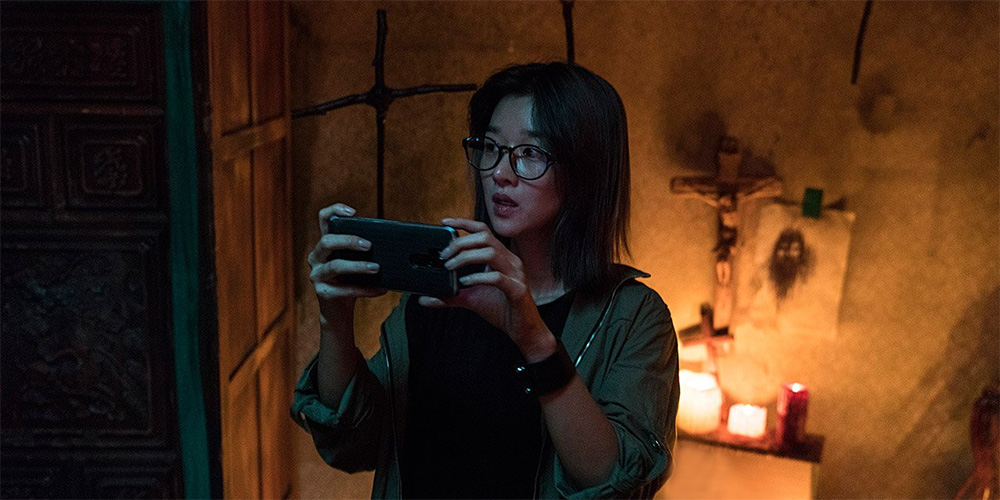 Trailer: 'Warning: Do Not Play'
'Warning: Do Not Play' (암전) is a 2019 South Korean mystery/horror written and directed by Kim Jin-Won.
The film revolves around a struggling director who begins to dig into the urban legend about a movie shot by a ghost, even at the risk of her own life. The cast includes Seo Ye-Ji, Jin Seon-Kyu, Kim Bo-Ra, Cha Yub, and Ji Yoon-Ho.
Synopsis: Mi-Jung (Seo Ye-Ji ) is a rookie film director and she has been preparing a horror film for the past 8 years. One day, Mi-Jung hears about a movie which was banned. Mi-Jung wants to know about the film. She begins to search for the movie. Her search takes her to meet Jae-Hyun (Jin Seon-Kyu), who is the director of the film. Jae-Hyun warns Mi-Jung to forget about his film, but she ignores his warning. Mi-Jung's obsession with the movie leads her to bizarre and horrible cases.
'Warning: Do Not Play' opened across South Korea on August 15, 2019.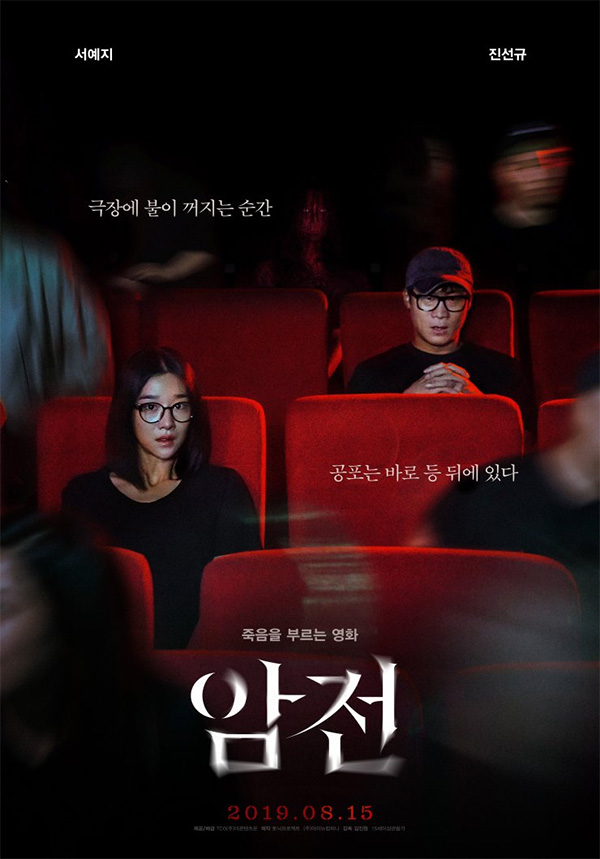 Synopsis by AsianWiki.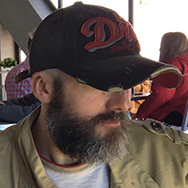 Film fan, anime addict, gaming geek, metalhead, and supreme dark overlord of Far East Films.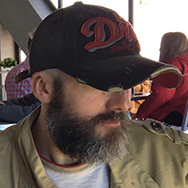 Latest posts by Phil Mills (see all)