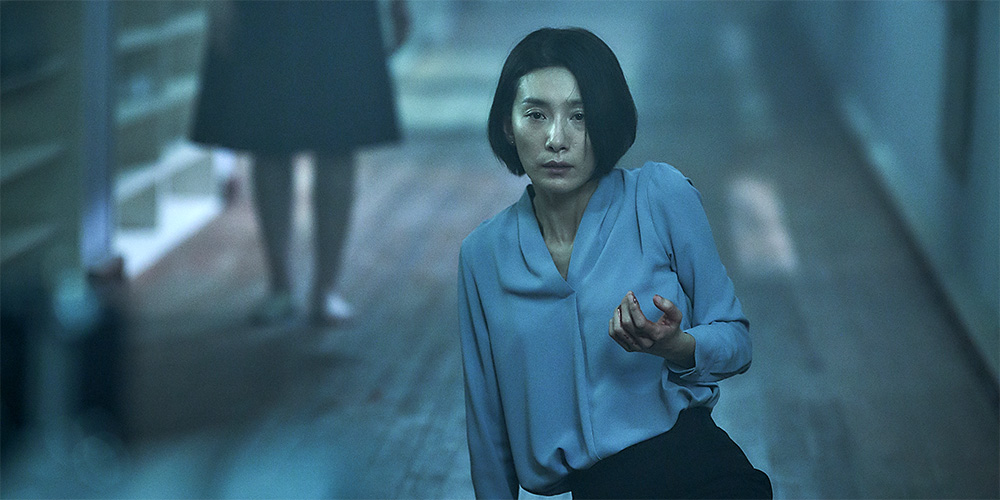 Trailer: 'Whispering Corridors 6: The Humming'
---
'Whispering Corridors 6: The Humming' (여고괴담 여섯번째 이야기: 모교) is a 2021 South Korean supernatural horror film written and directed by Lee Mi-Young.
The film revolves around a high school vice principal who gets wrapped up with the ghostly goings on in a closed off bathroom. The cast includes Kim Seo-Hyung, Kim Hyun-Soo, Choi Ri, Bibi, and Kwon Hae-Hyo.
Synopsis: Eun-Hee (Kim Seo-Hyung) is the vice-principal of the high school where she graduated from. For some reason however, she has no memory of her childhood years spent at the school. One of her students, Ha-Young (Kim Hyun-Soo) is the victim of bullying and this has driven her to become a troublemaker. One day, Ha-Young goes to investigate strange sounds coming from a closed bathroom and she bumps into Eun-Hee. As the pair investigate further, they soon discover that horrific secrets are hidden behind that door… [© Far East Films]
'Whispering Corridors 6: The Humming' opens across South Korea on June 17, 2021.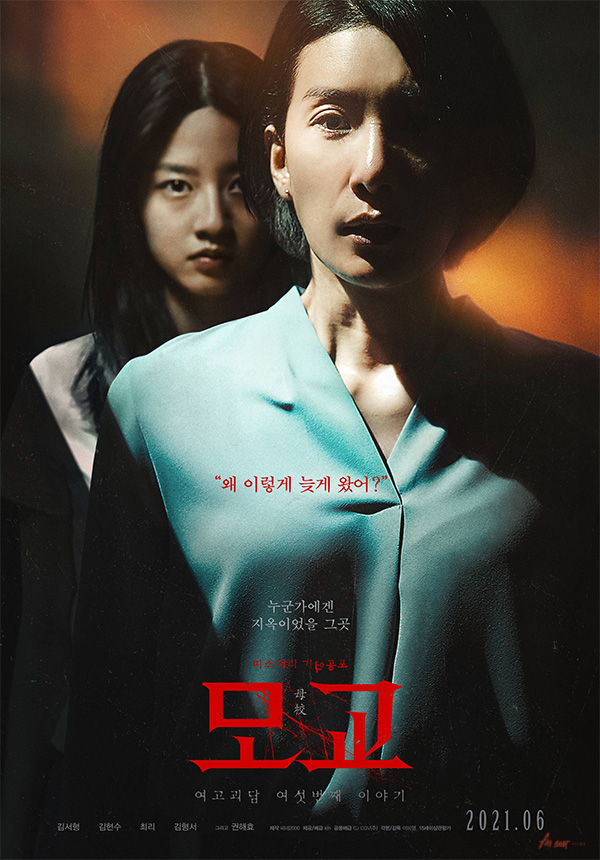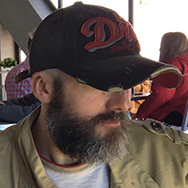 Latest posts by Phil Mills
(see all)